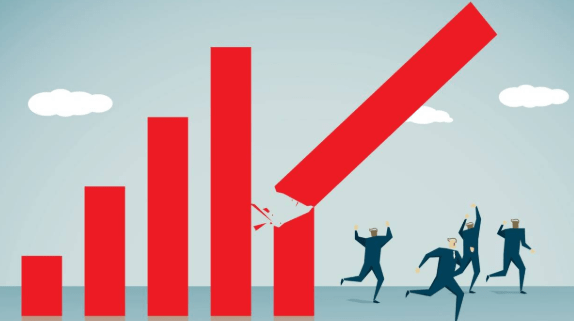 Rising Recession Possibility could Favour Gold
Investors turn to gold amidst rising recession possibility
The global economy braces for a downturn. Indeed, only a fool would claim to know how steep the fall will be. Nevertheless, the price of gold hit a 6-year high amidst a rising recession possibility.
Evidently, investors are scrambling to cushion their portfolios from the impending blow.
Most investments in virtually all economic sectors and industries are now considered risky by analysts. As a result, gold's status as a haven-asset is that much more significant.
Bracing for the fall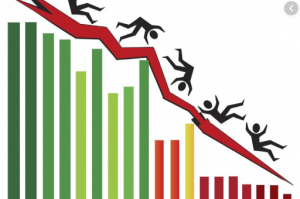 Signs of an impending recession continue to emerge. Firstly, the bond market continues to weaken. With an inverted yield curve, the historical precedent for a downturn is set,
Over the past half-century, the yield curve has inverted prior to a recession every time.
Secondly, employment growth is also starting to slow. Monthly growth over the past year is the lowest since 2012.
Recession-proof actions ensure recession
Additionally, real GDP growth has begun to slow down. As a result, a fall in total income raises a red flag.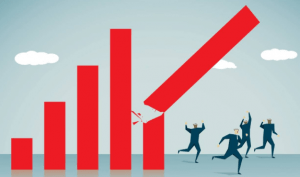 However, individual government and corporate behaviour present the most surefire sign of recession.
Once investments in talent and innovation begin to decrease, the path to recession becomes a fast-track.
While this hasn't manifested, it's only a matter of time for pre-emptive austerity measures to kick in. Once they do, expect to see a lot of downward sloping charts – with a probability of gold heading in the opposite direction.
Related Articles
Ultra Lithium Inc. A team of clean energy experts with a finger on the pulse of clean energy news, ULI is a lithium exploration company with lithium holdings in Argentina, Canada and the US and gold holdings in Argentina. (TSX-V: ULI, OTCQB: ULTXF and Frankfurt: QFB).