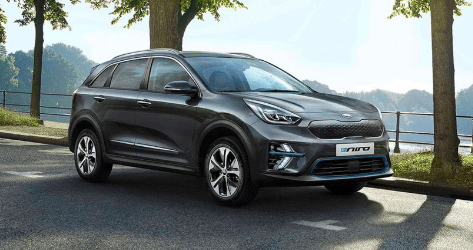 Used Electric Cars Becoming Popular
Out with the old, in the with the new as auto buyers turn to used electric cars
More than anything, clean transportation is about reducing waste. Indeed, recycling and sustainability are like two peas in a pod. Evidently, the message is slowly hitting the public, as sales of used electric cars steadily increase.
Specifically, sales in Australia have begun to skyrocket. Since September 2018, demand for hybrid and electric cars has jumped significantly.
As a result, demand among EV owners looking to sell used models has also jumped.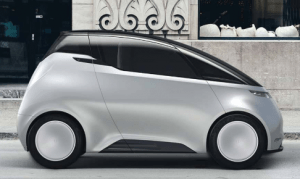 Secondhand sustainability
According to a poll of over 50,000 Australians, year-over-year interest in purchasing used electric cars has risen from 53k to 92k.
Meanwhile, interest in buying a new EV has slightly dropped.
Consequently, the substantial cost of driving a new plug-in vehicle off the lot influences these findings.
Long way to go in 'land down under'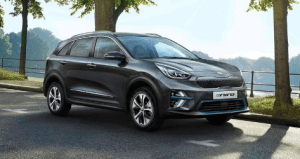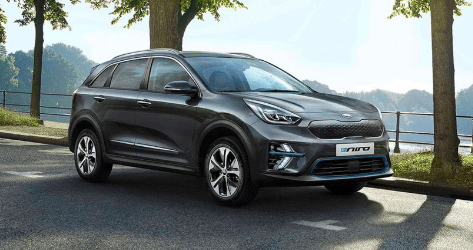 Moreover, there are many inconveniences associated with driving electric.
For starters, charging station access and battery range issues must be solved. Granted, automakers and governments are spending billions to improve the technology underlying sustainable driving.
Nevertheless, less than 200 electric models are available for purchase in Australia. The country lags behind Europe, China, and the US in adoption metrics.
However, these findings prove the winds of change could be hitting Aussie drivers. While electric car penetration in rural areas has been historically poor, efforts made by both automakers and governments to make them more practical could soon push public sentiment in a more sustainable direction.
Related Articles
Ultra Lithium Inc. A team of clean energy experts with a finger on the pulse of clean energy news, ULI is a lithium exploration company with holdings in Argentina, Canada and the US (TSX-V: ULI, OTCQB: ULTXF and Frankfurt: QFB).