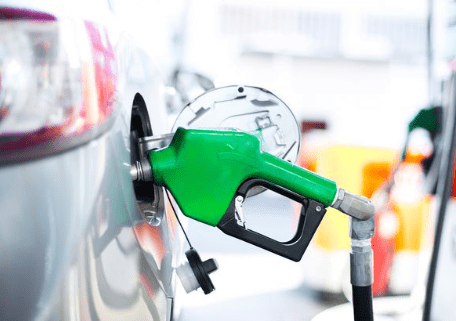 Diesel Gas Sales Plummet in Norway
Global clean energy leader sees a huge drop in diesel gas sales
Yes, another story praising Norway's clean energy prowess. Indeed, the incredibly eco-friendly country seems to dominate sustainability headlines. As Norwegians go green, national diesel gas sales plummet in the Scandinavian nation.
Evidently, the fact that electric outpaces gas auto sales is taking a financial toll on oil producers. Ultimately, diesel gas sales have fallen by 95% across Norway since 2013.

The Norwegian government has masterfully shifted national transportation in a green direction. Subsidies benefit both producers and consumers.
Clean up consumer habits
Consequently, the nation has seen a steep decrease in demand for traditional engines. This has forced established automakers to rethink their fleet offerings.
Specifically, sales for premium diesel vehicles have fallen off a cliff. Instead, drivers favour high-range battery EVs.
Over 150,000 plug-in cars are sold in Norway, annually. This represents 55% of all sales.
Global energy implications
Moreover, global auto sales are beginning to follow Norway's lead. Granted, just 3% of all US sales are electric.
Nevertheless, things are moving in a sustainable direction, as the Li-Ion batteries that EVs use to store power get billions in R&D funding. This is a global trend that has implications beyond the automotive industry. Similarly, the aviation industry has begun to explore the potential of emission-free planes.
Ultimately, Norway offers a sustainability path that other countries can follow.
Related Articles
Ultra Lithium Inc. A team of lithium experts with a finger on the pulse of clean energy news, Ultra Lithium is a lithium exploration company with holdings in Argentina, Canada and the US (TSX-V: ULI, OTCQB: ULTXF and Frankfurt: QFB).