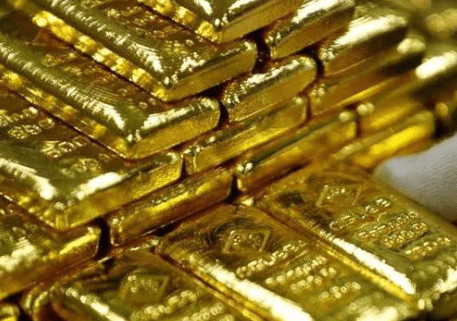 Gold Price Hits 6-Year High
Gold price benefits from geopolitics, uncertainty
Investors need not worry about gold's value. Indeed, the rare chemical element's price took a hit in the wake of cryptocurrency. However, it clawed back. Now, the global gold price has hit a 6-year high.
Evidently, gold's value can weather most storms. Even in the face of a Sino-US trade war, the commodity surges.
Gold for delivery hit $1530 USD an ounce in December 2018. Ultimately, gold is up 2% in 2019.
Political pressures
Granted, the fragile political environment will test this 6-year high.
Trump's new levies on China were met with $75 million in retaliatory tariffs from Beijing. There's no telling when long-gestating rift will end. Evidently, the trade war between the world's two largest economies is having global effects.
Moreover, time will tell how the US President's protectionist policies affect the gold price.
Gold a safe haven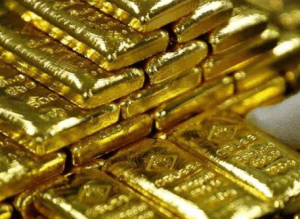 However, it's likely investors will look to gold as one of the few safe bets.
Indeed, most other markets and commodities (including oil and copper) are at risk. Furthermore, lower interest rates help along the belief that gold's value will increase.
After all, lower rates have a history of depreciating the US dollar. Ultimately, this is likely to increase the price of gold.
Can we see a bull market for gold amidst the onset of a global bear?
Related Articles
Ultra Lithium Inc. A team of clean energy experts with a finger on the pulse of clean energy news, ULI is a lithium exploration company with lithium holdings in Argentina, Canada and the US and gold holdings in Argentina. (TSX-V: ULI, OTCQB: ULTXF and Frankfurt: QFB).