5G Network Adoption and Lithium's Role
5G Network Debuts in 2020
The 5th generation of wireless technology hits Japan in 2020. Consequently, the world enters a new communication era. Moreover, a 5G network will affect most industries.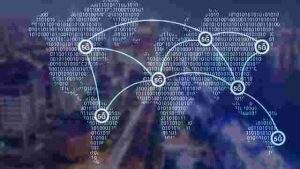 With increased data transfer speeds, a 5G network allows major advances in virtual and augmented reality technology. Furthermore, this will benefit various occupations. For example, programs that allow surgeons to practice their craft. Similarly, military training simulations will be greatly improved. Meanwhile, 5G will speed up current practices. As a result, streaming services will experience less lag time.
A Revolutionary Technological Leap
International telecom companies will not develop the technology. Instead, equipment firms like Nokia and Ericsson will be relied upon. However, Chinese giant Huawei plays a major part. The firm faces criminal charges for doing business with Iran. Meanwhile, New Zealand and Australia have already banned the use of the company's products.
Nevertheless, 5G network technology will improve the way we communicate. Granted, many believe it's unlikely the average user will notice any difference from 4G.
Lithium-Ion in 5G Devices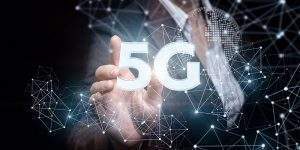 5G will speed-up the global economy. Additionally, it'll allow app and mobile developers to create more sophisticated applications. This could affect battery life. Currently, Smartphones rely on lithium-ion batteries for power. Unfortunately, modern phone use prohibits most models from exceeding 24 hours on one charge. However, 5G technology will force manufacturers to develop Li-Ion batteries that last longer. Furthermore, a 5G network may help manage a phone's energy consumption.
Your Smartphone is set for a serious upgrade. Moreover, so is lithium's value.
Related Articles
Ultra Lithium Inc. A team of lithium experts with a finger on the pulse of clean energy news, Ultra Lithium is a lithium exploration company with holdings in Argentina, Canada and the US (TSX-V: ULI, OTCQB: ULTXF and Frankfurt: QFB).