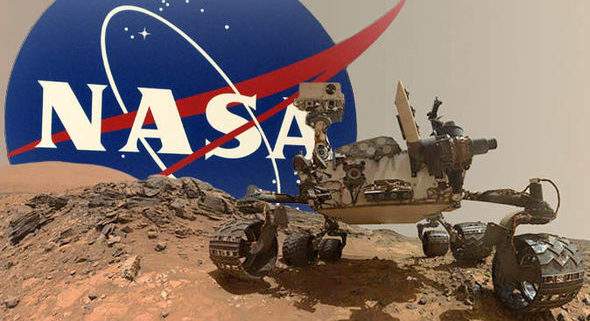 Lithium Batteries Power Curiosity Rover
Lithium Batteries Power Curiosity Rover on Mars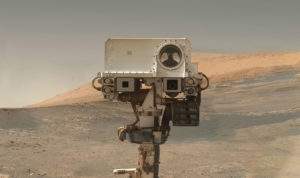 As of December 2018, the Curiosity Rover has called Mars home for nearly 6 and a half years. However, it's original mission length was just 2 years. It's now been on the red planet for 2,335 days. Consequently, many are surprised to believe articles entitled "Lithium Batteries Power Curiosity Rover." Meanwhile, the Curiosity team celebrates the role Li-Ion batteries play in their success. Moreover, they also powered the Spirit and Opportunity Rovers.
Lithium-Ion batteries not only power these rovers, but they also keep them warm. Furthermore, they perform admirably in low-temperature environments. Obviously, this is a necessity on the red planet.
The World's Most Reliable Battery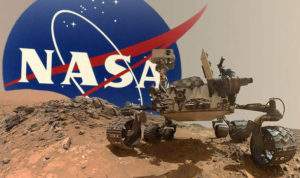 The in-flight data and ground testing find there is little change in one important category. Namely, the end-of discharge (EOD) capacities or voltages of these batteries. Consequently, performance isn't compromised by a low charge level.
This is particularly important for inter-planetary missions. The MMRTG (the Rover's generator) can't return to earth to charge up. As a result, the Curiosity team was encouraged to learn two rechargeable Lithium-Ion batteries surpassed expectations. Each battery has a capacity of 42 ampere-hours. Meanwhile, the BMW i3's original battery pack had 60 ampere-hours.
It's no wonder NASA engineers don't suffer from range anxiety.
NASA and Lithium
Evidently, future Mars Rovers will have exceptionally long lifespans. As Lithium-Ion technology improves, so too will NASA's exploration capabilities. However, these batteries have a major role to play on earth. Firstly, most consumer electronics use them. This includes Smartphones, PCs and everything else in between. Secondly, they power electric vehicles.
Consequently, lithium and clean energy technologies go hand-in-hand. 2019 marks the first year where vehicles command most of the Li-Ion market share. Consequently, NASA's success with lithium helps this shift. Lithium: a multi-planet energy source.
Related Articles
Ultra Lithium Inc. A team of lithium experts with a finger on the pulse of clean energy news, Ultra Lithium is a lithium exploration company with holdings in Argentina, Canada and the US (TSX-V: ULI, OTCQB: ULTXF and Frankfurt: QFB).