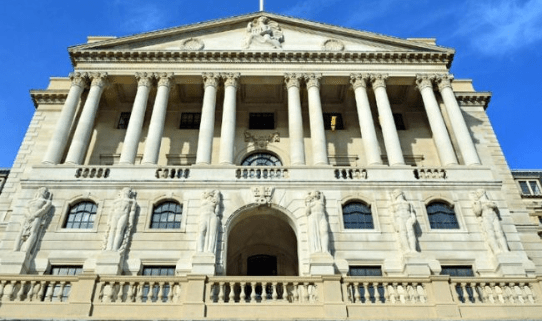 Central Banks Help Determine Gold's Value
Value of commodities – including gold – largely determined by central banks
Recently, the value of gold hit a 6-year high. Evidently, 2 major factories made this a reality. Firstly, the China-US trade war. Secondly, the impending recession. However, few investors factor in the effect central banks have on the commodity's continued surge.
Indeed, the world's central banks shape global economic policy. Their actions have monumental importance and have far-reaching implications.
Their ability to navigate the next recession will determine their respective country's financial well-being once the bears finish feeding.
Future moves determine today's prices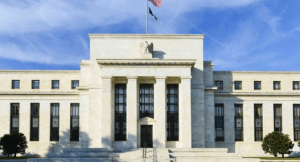 Consequently, the moves made by central banks greatly affect the value of precious metals, including gold.
The future moves made by these institutions dictate the current value of all assets and commodities.
As a result, the policies they implement to combat the global recession greatly affect day traders.
Boom or bust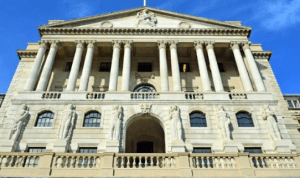 While gold currently sits near $1500 per ounce, monetary restructuring to cushion economies from the coming downturn could change that. Additionally, the policies they implement will either discourage or encourage investments in areas like talent and innovation. Indeed, the former is infinitely more likely.
After all, the threat of a recession often encourages governments and companies to make decisions that accelerate the path to recession.
Meanwhile, gold's value often runs against economic growth in times of uncertainty. The safe-haven asset is likely to attract more investor attention as the market dips.
Consequently, the moves made by central banks could favour gold – and those who hold it.
Related Articles
Ultra Lithium Inc. A team of clean energy experts with a finger on the pulse of clean energy news, ULI is a lithium exploration company with lithium holdings in Argentina, Canada and the US and gold holdings in Argentina. (TSX-V: ULI, OTCQB: ULTXF and Frankfurt: QFB).