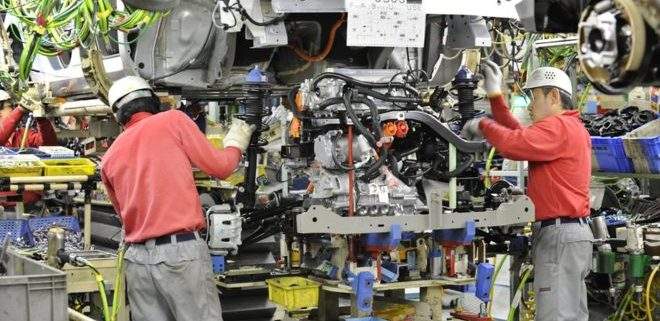 China Makes 20 Versions of Detroit in EV Push
In Bid to Become Manufacturing Superpower, China Makes 20 Motor Cities
It's no secret that China aims to become a clean energy titan. After all, Chinese cities suffer from horrible pollution levels. Nevertheless, it remains steadfast in its desire to abolish the combustible engine. Now, as China makes 20 versions of America's motor city, the plan takes shape.
Currently, China has 65 cities with over 1 million people. Consequently, it's capable of creating manufacturing hubs along its populous East Coast.
Evidently, this bodes well for the nation's growing economy. For example, Foshan's planned EV project is expected to generate $15 billion for the local economy.
A Massive Electric Vehicle Investment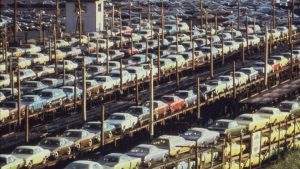 Ultimately, China's invested about $30 billion in EV manufacturing. However, it's only getting started.
Currently, nearly 500 electric car startups clutter the Chinese automaking landscape. Evidently, the China-US trade war has forced the central government to become more self-sufficient.
As a result, China's overseas operations target the resources needed in electric vehicle manufacturing. In particular, lithium mines are of great interest to Chinese firms.
A Belt & Road Priority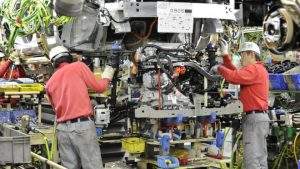 Many of these projects can be found in South America's Lithium Triangle. Hosting nearly half the world's lithium supply, Argentina, Chile, and Bolivia attract investment dollars the world over.
However, China's plan to expand influence overseas (dubbed the Belt & Road Initiative) has overwhelmed Western competition.
China's bid to become a clean energy titan aligns with its plan to become a global economic powerhouse. Wisely, it knows that electric vehicles will soon outperform gas-powered models in both price and performance.
To compete, America's motor cities of yesteryear must re-emerge. This time, powered by lithium-ion batteries.
Related Articles
Ultra Lithium Inc. A team of clean energy experts with a finger on the pulse of clean energy news, ULI is a lithium exploration company with lithium holdings in Argentina, Canada and the US and gold holdings in Argentina. (TSX-V: ULI, OTCQB: ULTXF and Frankfurt: QFB).