Manitoba Lithium to Boost Mining Sector
Manitoba Lithium a Boon to Province
Manitoba's mining industry is in rough shape. Consequently, employees are frustrated by a lack of governmental action to address this problem. However, it appears Manitoba lithium will give the industry new life.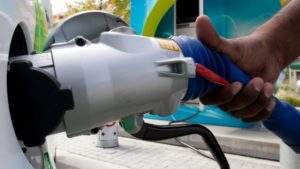 There are many reasons the province's mining industry struggles. First, many mines near the end of their lifecycle. Second, commodity prices continue to fall. Lastly, high tax rates and a lack of government support curb industry growth. Luckily, analysts say several hubs could supply hundreds with jobs.
Providing Jobs to Canadians
Among the candidates for lithium exploration is Snow Lake. "If we get three or four mines going up there again, we could probably get 500 directly employed people," said geologist Dale Schultz. Furthermore, there is evidence the business model is sustainable. The BC government passed legislation ensuring all 2040 vehicle sales will be electric.
Moreover, lithium is an increasingly hot commodity. The world's lightest metal powers most consumer electronics, grid storage technology and electric vehicles. In other words: demand isn't expected to fall.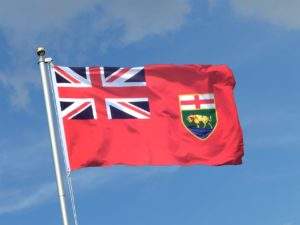 Reshaping Global Energy
Manitoba lithium projects help spurn sustainability in Canadian industry. Similarly, other countries have taken eco-friendly steps. China leads the world's push for clean transportation. Currently, it owns over half the world's lithium supply. Meanwhile, the Trump administration quietly backs lithium projects.
Overall, lithium exploration in Manitoba is a boon for clean energy advocates. Eventually, electric vehicles will drop in price and command a majority of market share. Manitobans have reason to be excited.
Related Articles
Ultra Lithium Inc. A team of lithium experts with a finger on the pulse of clean energy news, Ultra Lithium is a lithium exploration company with holdings in Argentina, Canada and the US (TSX-V: ULI, OTCQB: ULTXF and Frankfurt: QFB).