Lithium Americas Executive Embraces Argentina
Lithium Americas Executive: I'd Rather Mine in Argentina
Lithium mining is now a central piece of the global economy. As Smartphones grow in importance, more is asked of their batteries. Consequently, mining lithium has become very important. While many sites are found in Australia and Africa, 3 countries in South America make up 46% of the world's supply. After signing a $500 million joint-venture, a Lithium Americas Executive sheds light on where to find the best mining conditions.
"I'd rather mine in Argentina." Spoken by John Kanellitsas, Lithium Americas vice chairman, these words sparked investor attention. Specifically, he references Chile. However, this speaks volumes about where corporations should source lithium.  Meanwhile, the long-term benefits of Argentina projects excite patient investors.
South America's Lithium Triangle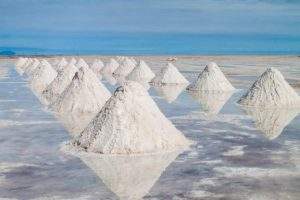 The Lithium Triangle is made up of Argentina, Chile, and Bolivia. The Lithium Americas Executive laments that mining licenses in Chile are difficult to obtain. Meanwhile, the political and economic stability of Bolivia is volatile.
In Argentina, 2 mines are currently active with 60 more in development. Moreover, it has the world's biggest lithium resources. Currently, it features nearly 10 million metric tons of reserves.
Major producers Albermarle and SQM had immense difficulty mining in Chile. Meanwhile, those behind the Lithium Americas-Ganfeng joint venture are optimistic they're set up for success.
However, the waiting is tough. Argentina lithium mining uses Salars – large pools that take months to produce the resource. A major tech development to speed up the evaporation process is not in sight.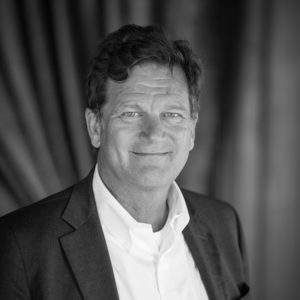 Powering Clean Energy Solutions (like your Electric Car)
Whether to mine in Argentina, Chile, Australia or Africa? Corporations are vexed by this choice. Additionally, manufacturers must also decide. Lithium-Ion batteries power most consumer electronics. Now, electric vehicles double demand.
The global lithium shortage rages on. Traditional engines will soon be phased out, making way for hyper-efficient, battery-powered replacements.
The oil wars are over. Behold the lithium era.
Related Articles