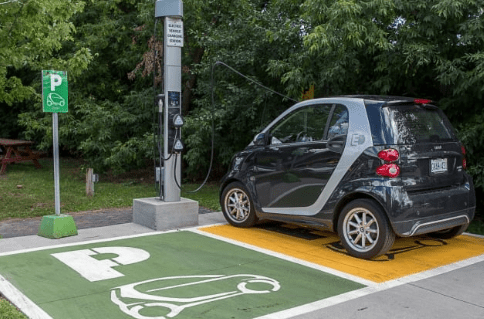 Alberta EV Numbers Steadily Grow
Slow but steady growth in the Prairies as Alberta EV adoption rises
The Canadian province of British Columbia has over 12,000 registered electric vehicles (EVs.) Meanwhile, its neighbour to the east has a fraction of that amount, at 1,300. However, this won't always be the case, as Alberta EV numbers are up 75% over the past 5 years.
Evidently, clean energy advocates have reason to be cautiously optimistic about the future of private transportation in Alberta. Granted, less than 1% of Albertan vehicles are emission-free.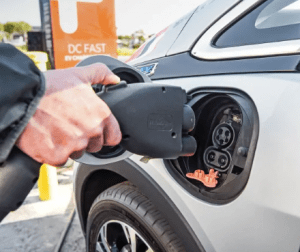 Nevertheless, this is slowly changing. Propane vehicle sales slowly decline in Stampeder country.
Government and green vehicles
A major reason for such slow EV adoption is a lack of government incentives.  Indeed, much of Alberta's economy revolves around oil and gas.
Consequently, the Canadian energy hub isn't in a hurry to electrify.
While federal incentives aid potential Alberta EV owners, provincial incentives don't exist.
Transportation and climate change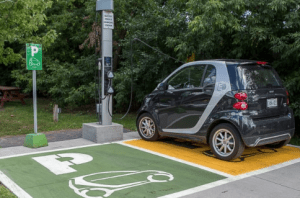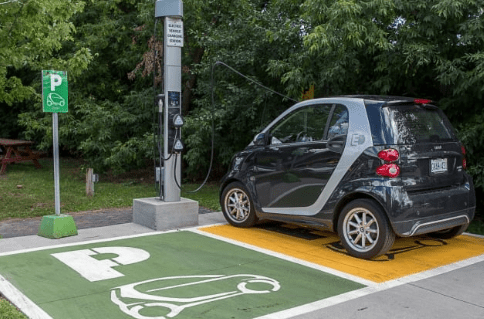 A conservative wave attempts to combat a national energy sector overhaul. Regrettably, Ontario Mayor Doug Ford axed a provincial EV incentive scheme last summer.
Nevertheless, global EV adoption is on the rise. Moreover, templates for success have emerged in countries like Norway and Holland – clean energy havens.
After last year's ominous IPCC Climate Report, Canada must rise to become a global clean energy leader.
While buy-in from the metropolitan hubs of Vancouver, Toronto and Montreal are a given, making plug-in cars accessible – and practical – for those in the rural Prairies region is another challenge entirely.
Related Articles
Ultra Lithium Inc. A team of clean energy experts with a finger on the pulse of clean energy news, ULI is a lithium exploration company with lithium holdings in Argentina, Canada and the US and gold holdings in Argentina. (TSX-V: ULI, OTCQB: ULTXF and Frankfurt: QFB).