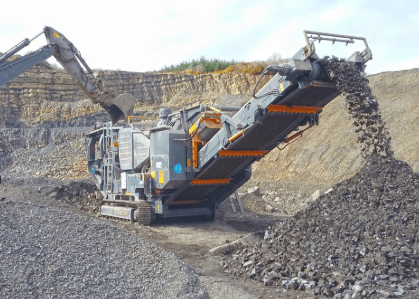 Canada Invests $2M in Clean Mining
National focus on sustainable mining practices as Canada invests $2M in initiative
Clean energy technology impacts more than just transportation. Indeed, electric vehicles have an invaluable role to play in sustainability projects. However, a recent government initiative sheds light on eco-friendly mining practices, as Canada invests $2M in energy-efficient mining tech.
This investment makes sense. After all, most of the resources powering clean energy technologies are sourced in mines.
Furthermore, lithium is the chemical element lithium-ion batteries rely on to store power. For the commodity to make a truly sustainable impact, the tools we use to collect it must be carbon-neutral – or better.

Crushing fossil fuels
Consequently, the $2m investment should drastically reduce energy consumption at mine sites.
Specifically, it targets the waste produced by conventional crushers and grinders.
Ultimately, the investment goes toward developing an energy-efficient alternative to these gas-guzzling behemoths.
International effects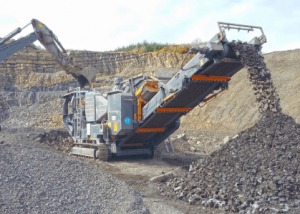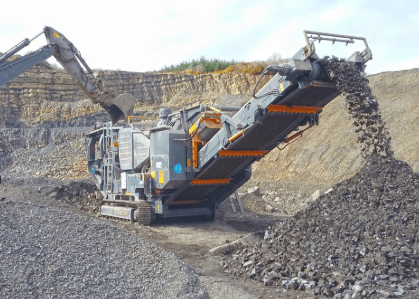 Overall, the project aims to reduce any site's energy consumption by 40%.
Additionally, this new development should reduce crushing and grinding costs on all mining sites by up to 30%.
As automakers and governments target new energy sources, this development is significant. Evidently, a successful patent will be used by countries with similar mining operations.
Expect more clean mining initiatives to emerge as global clean energy demands intensify. Moreover, the steps countries take today will future-proof them for the energy overhaul to come.
Consider this a move in the right direction for the Great White North.
Related Articles
Ultra Lithium Inc. A team of clean energy experts with a finger on the pulse of clean energy news, ULI is a lithium exploration company with lithium holdings in Argentina, Canada and the US and gold holdings in Argentina. (TSX-V: ULI, OTCQB: ULTXF and Frankfurt: QFB).