Recession Talk Drives Up Gold Price
Gold price goes up as recession talk heats up
It appears the price of gold has benefited from the current political climate. Evidently, the trade war between the United States and China has cast uncertainty on key sectors, including technology and finance. However, the price of gold continues to skyrocket as recession talk amps up.
For centuries, gold has been used as a safeguard against economic uncertainty. Indeed, the precious metal is hearty, having survived the rise of Bitcoin and the continued predominance of blockchain technology.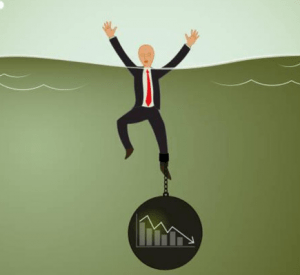 Nevertheless, it's current price is unprecedented. Not since 2013 has gold been valued so highly on the open market.
Safe-haven bullion
Granted, many anticipate a market correction to reduce gold's value. However, GraniteShare Portfolio Manager Jeff Klearman doesn't anticipate a big dip.
"Nothing in the immediate future is working against gold; there may be bouts where gold retraces, but the trend is upwards."
In this era of uncertainty, investors have few sure bets to cling to. As a result, gold's status as a haven asset will continue to intensify.
Recession-proof?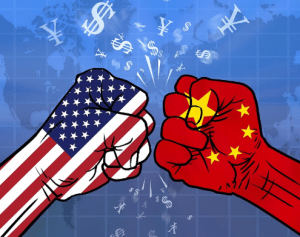 In fact, gold's value could run opposite global economic growth. It's likely factors like political unrest in Hong Kong and the China-US dispute will do nothing more than drive up gold's value.
Moreover, the threat of a recession is enough to create a recession. In order to brace themselves for the impact of an economic slowdown, businesses stop investing in talent and innovation. Consequently, the events that lead to economic growth are stopped before they can begin.
As a result, those who've already invested largely in gold could embrace a global economic downturn.
Granted, only time will tell if this is actually the case.
Related Articles
Ultra Lithium Inc. A team of clean energy experts with a finger on the pulse of clean energy news, ULI is a lithium exploration company with lithium holdings in Argentina, Canada and the US and gold holdings in Argentina. (TSX-V: ULI, OTCQB: ULTXF and Frankfurt: QFB).