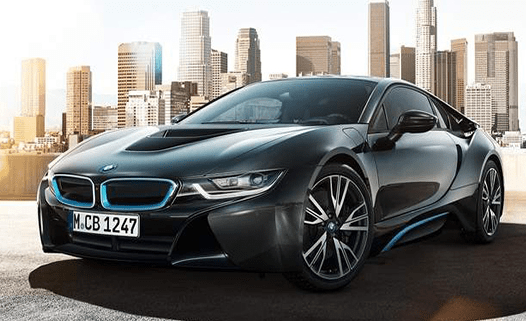 South Africa to Enter EV Era
Major Automakers in Talks to Bring Electric Vehicles to South Africa
The birthplace of Elon Musk will soon manufacture and consume electric vehicles. However, Tesla is ironically not among the brands exploring the opportunity. Instead, names including Nissan, Volkswagen, and BMW plot to bring EVs to South Africa.
This comes at a pivotal time for global auto, as China, Europe, and the US vie for EV dominance. They represent the 1st, 2nd, and 3rd largest plug-in vehicle markets, respectively. Evidently, the African continent lags behind in global electric car adoption rates.
Nevertheless, the automotive industry has a plan to change this.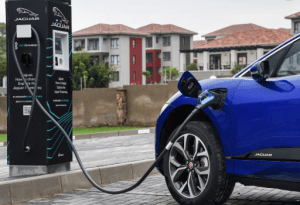 The Challenges of Bringing EVs to S.A.
However, several barriers slow progress. Firstly, a 23% EV import tariff scares consumers away. Indeed, the country's upper-middle class is wary of the price point. Lawmakers must drop or lower the tariff.
Secondly, price doesn't matter if there's nowhere to fuel up. Agreements to expand the nation's virtually non-existent charging network must move forward.
Nevertheless, the means to power the proposed charging stations is also an issue.
Manufacturing Africa's Clean Energy Future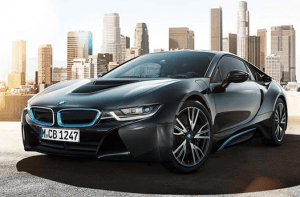 The country's state-owned energy monopoly is in the midst of a financial crisis.
However, manufacturing EVs domestically is a solution. After all, auto-manufacturing represents 7% of South Africa's economy.
If the country continues to lag, it'll be crippled by large tariffs on vehicles and components when the global shift away from petroleum accelerates.
Evidently, the nation's auto factories must go green – or risk being phased-out.
Related Articles
Ultra Lithium Inc. A team of clean energy experts with a finger on the pulse of clean energy news, ULI is a lithium exploration company with holdings in Argentina, Canada and the US (TSX-V: ULI, OTCQB: ULTXF and Frankfurt: QFB).