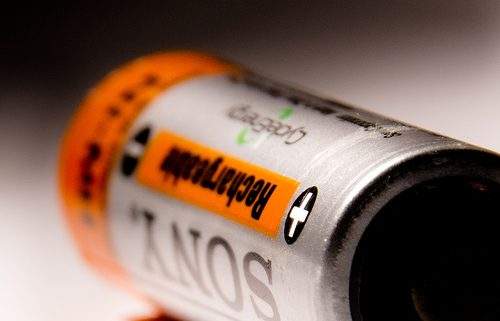 Lithium-Ion Battery Breakthrough at Penn State
Behold: Another Lithium-Ion Battery Breakthrough
Both national governments and multinational corporations love clean energy. Evidently, electric vehicle adoption schemes receive billions in funding. Even the Trump administration understands the importance of lithium – the mineral powering EV batteries. Consequently, clean energy advocates celebrate advances in this space. As a result, a recent lithium-ion battery breakthrough excites both the public and private sectors.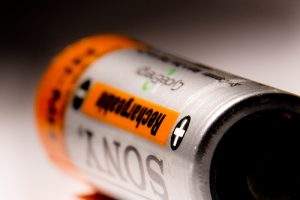 This latest advance concerns the Solid-Electrolyte Interphase (SEI). Regrettably, this very important battery component degrades quickly. However, researchers at Penn State have tackled the problem.
"This is why lithium metal batteries don't last longer—the interphase grows and it's not stable," said Donghai Wang, professor of Mechanical and Chemical Engineering. To provide a solution, the team created a new SEI made of polymer composite.
Electric Vehicle Adoption Counts on Lithium Battery Tech
Advances like this aren't new. Firstly, a team of researchers developed a way to 3D-print lithium-ion batteries. Secondly, a transition from liquid to solid-state batteries is expected to drastically increase charge range.
Meanwhile, wireless charging stations are in development. Granted, the impact of these developments on the market will take years. However, automakers may help speed up the transition.
Most of the world's largest auto brands have announced EV plans. Even Harley-Davidson has unveiled its fleet of eco-friendly choppers. Additionally, Porsche, GM, and Honda are among those set to challenge Tesla's market dominance.
Fossil Fuels Make Way for Renewables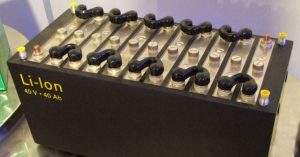 The international community welcomes this discovery for several reasons. Firstly, Germany and China have invested billions in South America's Lithium Triangle. The region boasts half of the world's existing lithium reserves.
Secondly, both Indonesia and India are set to benefit from green vehicles. The two Asian countries suffer from catastrophically poor air quality. As a result, they strive to become Li-Ion battery production hubs.
Thirdly, a recent climate report spells a grim future. Like the Paris Climate Accord, it recommends abolishing fossil fuels ASAP.
Consequently, Penn State's lithium-ion battery breakthrough could benefit both the environment and economy.
Related Articles
Ultra Lithium Inc. A team of lithium experts with a finger on the pulse of clean energy news, Ultra Lithium is a lithium exploration company with holdings in Argentina, Canada and the US (TSX-V: ULI, OTCQB: ULTXF and Frankfurt: QFB).