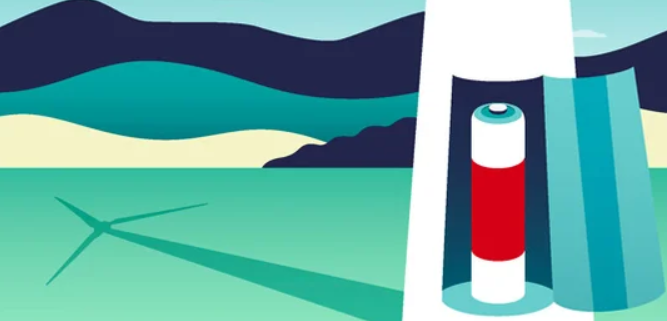 Battery Storage Systems Replace Gas Plants
Utility-Scale Battery Storage Systems an Alternative to Coal, Gas
Increasingly, governments and businesses look for ways to reduce emissions. Evidently, utility-scale battery storage systems offer a convincing alternative to traditional energy sources.
Storing power in large lithium-ion batteries, grid storage has taken off. Consequently, the United States considers the technology a viable alternative to coal and gas power plants.
Granted, the technology underlying these systems still needs work. Nevertheless, successful examples of widespread use exist.
Lithium-Ion Batteries Power Communities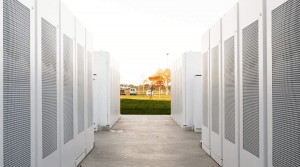 Currently, the homes of over 2 million Delhi, India residents are powered by a massive battery storage installation.
Ultimately, grid storage applications will allow electricity companies to save big. Consequently, the portability and impressive electricity-storage capabilities are a huge draw.
Extracting power from solar panels, warmer climates have a decided advantage.
Clean Energy Push Embraces Battery Storage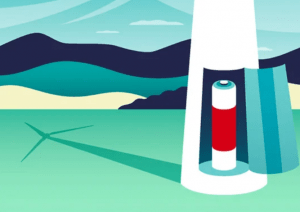 Nevertheless, a lot of investment dollars are being pumped into Li-Ion battery R&D. More sophisticated batteries could stretch stored energy further. Evidently, Li-Ion cells will soon require very little sunlight to power entire city grids.
Many industries fixate on battery storage technology. Firstly, the electric car movement hinges on Li-Ion technology. Similarly, most of the world's electronics rely on the battery to power smartphones and laptops.
Ultimately, utility-scale battery storage applications will soon popularize across the developed world. As governments, automakers and technology companies research Li-Ion batteries, sustainable energy could power entire communities.
Related Articles
Ultra Lithium Inc. A team of clean energy experts with a finger on the pulse of clean energy news, ULI is a lithium exploration company with lithium holdings in Argentina, Canada and the US and gold holdings in Argentina. (TSX-V: ULI, OTCQB: ULTXF and Frankfurt: QFB).