Australian Lithium Mines Multiply
Chinese Investment Increases Australian Lithium Mines
The world craves lithium. Granted, the resource is abundant. However, mining operations are scarce. As a result, Australian lithium mines have become common.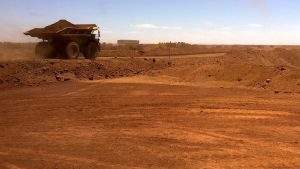 This is mainly because of Chinese investment. Consequently, China owns half the world's lithium supply. Additionally, Australia's Pilbara region is one of the cheapest sources of lithium outside of South America's Lithium Triangle.
However, Australia doesn't use the most environmentally-friendly method to extract lithium. Instead, Australia uses hard-rock mining. Meanwhile, competitors use brine pools. Although the latter takes longer, it's better for the environment.
Upcoming "Supply Glut"
Analysts worry the sudden increase in Australian lithium mines will backfire. Currently, a global lithium shortage rages on. Nevertheless, so does investment in the resource.
Recently, Pilbara Minerals received a $231m investment for its lithium exploration and mining projects. Most of the funding came from two sources. First, China's Jiangxi Ganfeng Lithium, the country's largest lithium compounds producer. Additionally, it is the world's largest lithium metals producer.
Second, Chinese automaker Great Wall Motors Co. also greatly contributed. Respectively, the firms committed $50 and $35.5 million.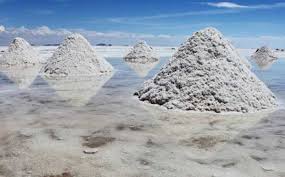 Lithium's Role in Humanity's Future
However, it's unlikely supply will meet demand. Most major automakers have invested heavily in their EV fleets. Furthermore, governments continue to make clean transportation a priority.
To the surprise of many, China leads the modern green revolution. Furthermore, it's Belt & Road Initiative has tied it to the developing world. Currently, China accounts for over 35% of global EV sales.
Electric cars still don't command most of the market share for lithium. Instead, consumer electronics use over 50% of the resource's global supply. This will change. While Australia tarnishes its landscape in pursuit of the resource, Argentina patiently produces a large annual amount. What's more, it does so with the environment in mind. If recent history's any indication, wealth goes to those who work with Mother Nature. Not against Her.
Related Articles
Ultra Lithium Inc. A team of lithium experts with a finger on the pulse of clean energy news, Ultra Lithium is a lithium exploration company with holdings in Argentina, Canada and the US (TSX-V: ULI, OTCQB: ULTXF and Frankfurt: QFB).