Electric Ford Fleet Incoming
Electric Ford to Play a Major Role in Company's Near Future
One of the US's largest automakers plans to go green. Evidently, an electric Ford fleet will hit the market sometime over the next 5 years.
Ultimately, Ford is in talks to create an electric vehicle partnership with Volkswagen. Moreover, the deal will include self-driving tech.
The global alliance, reaffirmed by both parties in January, is expected to be a clean transportation juggernaut.
Ford Invests Big in EV Startup Rivian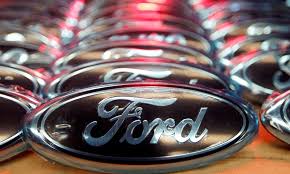 However, Ford isn't starting from scratch. Already, it's invested heavily in EV startup Rivian. A $500 million investment will see the electric Ford fleet built on Rivian's sustainable transportation tech.
The investment was considered a move against Tesla. Consequently, Ford believes it can usurp the international EV king.
Granted, this will take some time. Although Tesla stocks continue to drop, it'll take some time for Ford and Volkswagen to make affordable electric vehicles available.
Majority of Automakers Lean Green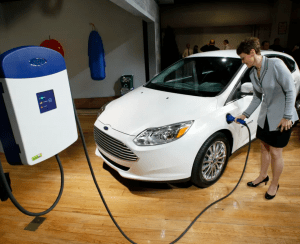 Meanwhile, Ford's commitment to clean energy follows the status quo. Increasingly, the world's largest automakers invest in electric vehicle and lithium-ion battery startups.
Furthermore, new players like Dyson have entered the ring. Consequently, the EV market in the 2020s will see ample competition.
The victors will be able to provide clean transportation at an affordable price. After all, the luxury vehicle space isn't accessible to the general public.
If global transportation is to become carbon-neutral, an electric Ford fleet will play a large part.
Related Articles
Ultra Lithium Inc. A team of clean energy experts with a finger on the pulse of clean energy news, ULI is a lithium exploration company with lithium holdings in Argentina, Canada and the US and gold holdings in Argentina. (TSX-V: ULI, OTCQB: ULTXF and Frankfurt: QFB).