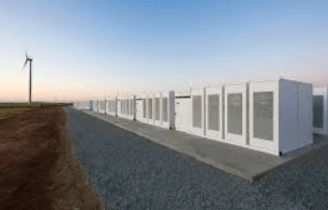 American Grid Storage Market to Lead World
American Grid Storage Demand to Surpass S. Korea
These days, the world sources energy from new methods. Evidently, many of them are innovative solutions to complex problems. Case in point: grid storage applications. Using lithium-ion batteries, this method is increasingly used to provide power to large areas. On a global scale, the American grid storage market leads in 2019.
This is promising for American clean energy advocates. After all, traditional energy methods aren't exactly environmental darlings.
As Li-Ion battery technology advances, these installations become more powerful. Currently, over 2 million residents in India get their power this way.
Increased Capacity Needs Drive Demand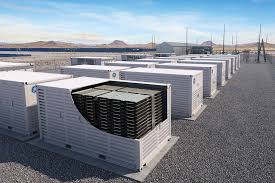 Ultimately, the American grid storage market will surpass South Korea's. Last year's leader, the Asian country drove grid storage deployments in the first half of 2018. Now, deployments stagnate.
Meanwhile, American projects increased by just 22% over this time period. However, US grid storage projects will double this year. It will jump from 376 to 712MW.
Most of these projects are paired with solar-power systems. Evidently, most interest comes from states who get ample sunshine. Currently, most projects are planned for Arizona, California, and Hawaii.
Global Energy Demands Change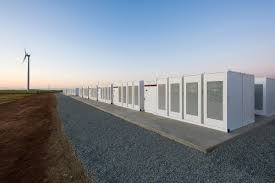 Federal policies back sector growth. Indeed, the investment tax credit (ITC) provides incentives for states to develop solar energy storage solutions.
Consequently, the lithium battery market benefits. After all, solar grids need them to store power.
As a result, both private and public sector entities target South American lithium mining operations. Automakers need lithium to power their massive electric vehicle fleets. Furthermore, the rise of the American grid storage market suggests a gradual shift away from fossil fuels and nuclear energy.
Granted, America's transition to clean energy is slow. Nevertheless, it is happening.
Related Articles
Ultra Lithium Inc. A team of lithium experts with a finger on the pulse of clean energy news, Ultra Lithium is a lithium exploration company with holdings in Argentina, Canada and the US (TSX-V: ULI, OTCQB: ULTXF and Frankfurt: QFB).