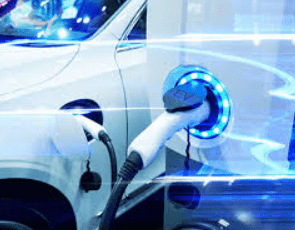 New Lithium Battery: 300km in 10 Minutes
New Lithium Battery Design Offers 300km of Drivetime after 10 Minutes of Charging
Over the past few years, a lot of attention has fallen on lithium-ion batteries. Evidently, they're the cheapest, most effective way to store energy in clean energy hardware. Not surprisingly, automakers have become obsessed as electric vehicles popularize. However, it takes 40 minutes to fast charge an EV. Now, a new lithium battery could revolutionize the energy storage industry.
A team of Chinese researchers has reportedly reduced that wait to 10 minutes. Consequently, a demonstration attracted much attention in Zhejiang province.
Ultimately, the researchers use low-impedance ionic compounds to speed up the charging process.
Reducing Safety Risks
Additionally, this process reduces the risk associated with modern lithium-ion batteries. Regrettably, instances of smartphones 'exploding' have soured public faith in the technology.
Folta, the company behind the breakthrough, claims its new lithium battery reduces the likelihood of such an event.
Nevertheless, Li-Ion cells power most of the world's communication devices.
Billions Poured into Lithium-Ion R&D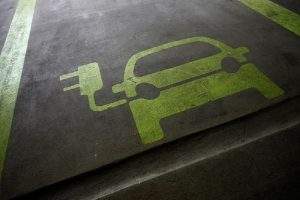 Folta has stated tests still need to be done. Consequently, it will take some time for the new design to revolutionize global energy charging.
Breakthroughs such as this are increasingly common. Currently, billions of dollars are poured into Li-Ion R&D projects.
Both governments and corporations have a vested interest in developing more efficient, safer batteries. After all, Li-Ion breakthroughs have an impact beyond the electric vehicle market.
Grid storage technology has started to popularize. Today, the homes of over 2 million Delhi residents are powered with this method – a massive installation of Li-Ion batteries.
Whether or not Folta achieves its goal, a battery revolution appears to be imminent.
Related Articles
Ultra Lithium Inc. A team of clean energy experts with a finger on the pulse of clean energy news, ULI is a lithium exploration company with lithium holdings in Argentina, Canada and the US and gold holdings in Argentina. (TSX-V: ULI, OTCQB: ULTXF and Frankfurt: QFB).