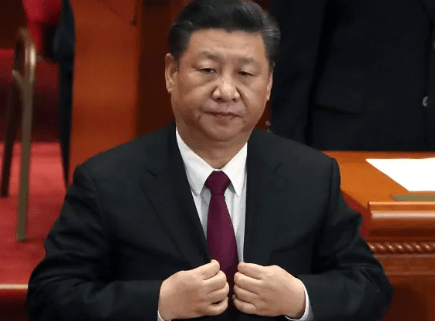 Lithium Cell Manufacturing in China
Lithium Cell Manufacturing and the Chinese Behemoth
The world needs lithium. Indeed, some countries are more motivated than others to spearhead the global shift to electric vehicles and other clean energy technologies. Foremost is China, whose clean-energy ambitions make it the world's top lithium cell manufacturer.
Evidently, the gap between China and the rest of the world is wide. In its bid to phaseout the combustible engine, China holds 73% of global lithium cell manufacturing capacity.
Meanwhile, the US is in 2nd at just 12%.
Consequently, it appears China laps the field in the global shift to EVs.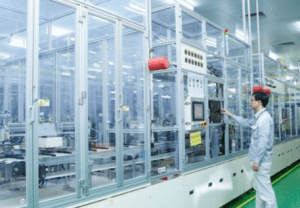 Centrally Planned Sustainability
Granted, this number is also indicative of two important factors. Firstly, China's massive population calls for a massive amount of Li-Ion batteries.
Secondly, pollution levels in China are lightyears more drastic than in Europe and the US – the 2nd and 3rd largest EV markets, respectively.
Nevertheless, Chinese lithium cell production isn't solely meant to meet domestic demand. Indeed, China aims to be the world's foremost exporter of the valuable energy source.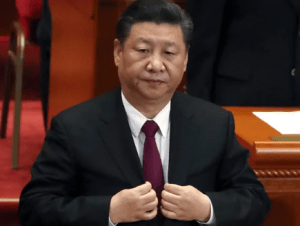 Bye-Bye, Fossil Fuels
Consequently, it appears China may corner the market. The nation already owns over half the world's lithium supply.
Furthermore, its Belt and Road Initiative means China invests more in third-world infrastructure than any Western power.
Evidently, Xinping Yi and Co. are set to benefit from preferential trade agreements in the near future.
Expect lithium to play a central role.
Related Articles
Ultra Lithium Inc. A team of clean energy experts with a finger on the pulse of clean energy news, ULI is a lithium exploration company with lithium holdings in Argentina, Canada and the US and gold holdings in Argentina. (TSX-V: ULI, OTCQB: ULTXF and Frankfurt: QFB).