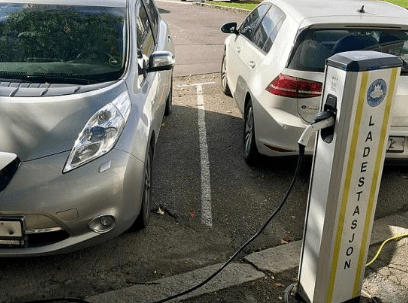 Peak-Hour Charging a Norwegian Problem
Peak-energy charging a wasteful problem in sustainable Norway
EV owners are slowly learning to treat their cars like their phones. Indeed, this is the 1st generation of drivers who don't need to leave home to fuel-up. However, this poses a problem in Norway, where peak-hour charging ramps up the country's electricity bill.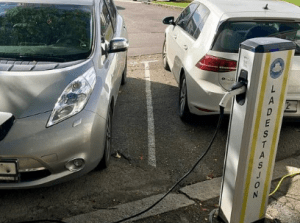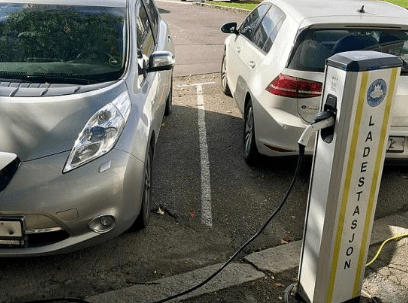 Ultimately, Norway will pay $1.2b USD over the next 20 years if it fails to find a solution. The nation's grids, substations, and transformers are pushed to the limit by EV chargers.
As a result, the national energy regulator proposes a less than creative, but necessary solution.
Regulating charging times
The government will soon place tariffs on peak-hour charging. Granted, several solutions are already in place.
One strategy is letting power companies decide charge times. Indeed, several Norwegian projects offer energy discounts for this service.
Consequently, this restricts owners from plugging their EVs in all night.
Norway an electric powerhouse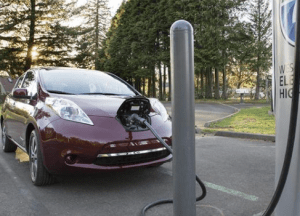 This process is potentially wasteful, a concept the Scandinavian nation isn't familiar with.
The country is the world's first where EVs outsell conventional vehicles. Meanwhile, it aims to ground all gas-powered planes by 2040.
Indeed, the path to advanced clean energy tech goes through the nation of 5.3 million. As Norway continues on its path to 100% electric vehicles, it'll be a hotbed of sustainable tech advances.
As a result, you can expect the world's major economies to pay attention to what's going on up North.
Related Articles
Ultra Lithium Inc. A team of clean energy experts with a finger on the pulse of clean energy news, ULI is a lithium exploration company with holdings in Argentina, Canada and the US (TSX-V: ULI, OTCQB: ULTXF and Frankfurt: QFB).