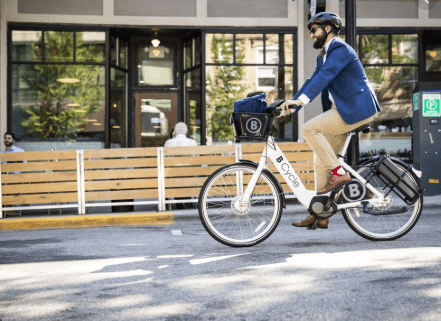 E-Bikes on the Rise in Cities
Bikeshares Lean on E-Bikes as Popularity Skyrockets
Most cities throughout the developed world are built to accommodate cyclists. Granted, the eco-friendly commuting method is only convenient for those living relatively close to the office. However, the rising popularity of E-bikes is making it easier to bike to the office.
Moreover, tourists and casual riders have begun to embrace battery-powered two-wheelers.
BCycle in Madison, Wisconsin has replaced its entire bikeshare fleet with E-Bikes. Evidently, conventional bikes have competition.
Easy, Lithium-Powered Travel
E-bikes are a great alternative to conventional bikes for a number of reasons. Firstly, they make it easier for older riders to get fresh air. Storing energy in lithium cells, sweat-free sightseeing is a possibility.
Secondly, the bikes are eco-friendly. Some even power-up when going downhill. Evidently, kinetic energy is infinitely more sustainable than combustible engines.
Additionally, they're quick. E-bikes can travel upwards of 28mph or 45km/h.
The Electric Generation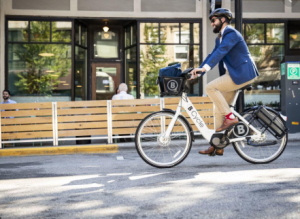 Consequently, commuting to the office via bike is realistic. Even for those living miles away from work, cars and buses are no longer the only transportation methods that'll get you to the office on time.
Like electric vehicles, E-bikes are changing the face of global transportation. Granted, their noiseless motors are a safety concern. However, automakers have begun to tackle this problem by manufacturing EV engine sounds.
We'll see how long it takes E-bike manufacturers to follow suit.
Related Articles
Ultra Lithium Inc. A team of clean energy experts with a finger on the pulse of clean energy news, ULI is a lithium exploration company with lithium holdings in Argentina, Canada and the US and gold holdings in Argentina. (TSX-V: ULI, OTCQB: ULTXF and Frankfurt: QFB).