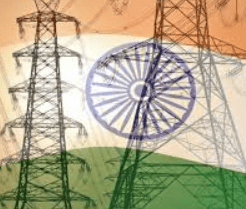 India Manufacturing to be Li-Ion Leader
India Manufacturing Sector Strives to be Li-Ion Production Leader
It's no secret the world's energy needs are changing. Indeed, more than ever, governments and corporations demand sustainable solutions. As a result, the global energy sector is involving. In keeping with the times, India manufacturing vies to become a leader in lithium-ion battery production.
Furthermore, the world's most populous nation wants to become a clean energy leader. Evidently, this already benefits the country's growing middle-class.
A $1.4 billion tax scheme helps Indians get into electric vehicles. Meanwhile, the homes of over 2 million Delhi residents are powered by a Li-Ion grid storage project.
$40 Billion in Investments over 2-3 Year Period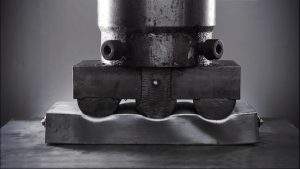 To power this new Green Revolution, the Indian government has invested heavily in South American lithium. After all, nearly half of the world's lithium supply is shared between Argentina, Bolivia and Chile.
Ultimately, the Indian government wants to set up 40 GW of li-ion battery manufacturing capacity. This ambition is reflected on a regional scale.
The state of Telangana has made a pitch for 5 Li-Ion production sites. Overall, they will produce 5 GW of power. Nationally, projects like this will attract over $40 billion in investments over a 2-3 year span.
New Players in Energy Sector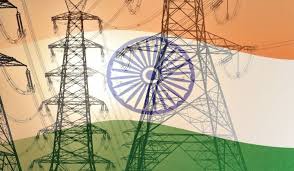 To the surprise of many, India is a clean energy pioneer. However, it has much to gain from sustainable practices. Already, many private operations throughout the country work to create lithium-ion batteries for electric vehicles.
Although China, Europe, and the US are the largest electric vehicle markets, this could change. If India streamlines its supply chain operation, most drivers in the nation of nearly 1.4 billion could drive electric.
Granted, this will take some time. However, being a leader in lithium-ion battery production could speed things up.
Related Articles
Ultra Lithium Inc. A team of clean energy experts with a finger on the pulse of clean energy news, ULI is a lithium exploration company with lithium holdings in Argentina, Canada and the US and gold holdings in Argentina. (TSX-V: ULI, OTCQB: ULTXF and Frankfurt: QFB).