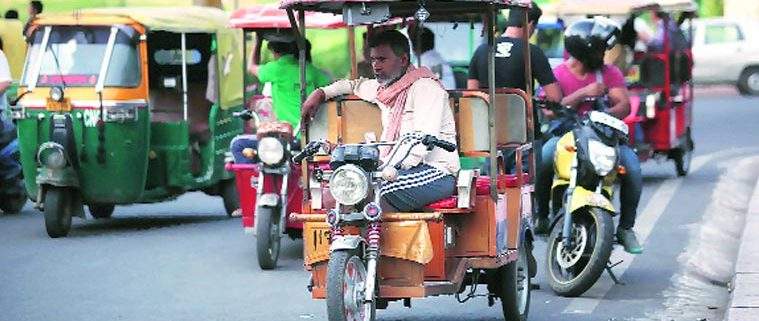 India EV Scheme Approved for $1.4 Billion
India EV Scheme Hits $1.4 Billion
A new incentive scheme to get Indian drivers into electric vehicles could hit $1.4 billion. However, it hasn't been approved. Specifically, the India EV scheme subsidizes payments on electric vehicles worth less than $22K USD.
Evidently, the government hopes to reduce the country's reliance on fossil fuels. Encouragingly, both India's government and businesses are excited by clean energy technologies. Consequently, lithium-ion batteries are locally produced throughout the country.
Additionally, over 2 million Delhi residents now get their power from a grid storage project. The sustainable energy source is the largest of its kind. Lithium-ion batteries exclusively power it.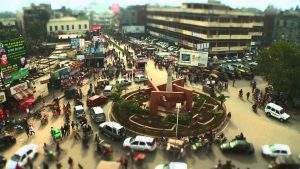 Combatting the World's Worst Air Quality
Evidently, there is ample incentive for India to adopt clean energy technologies. Many of its cities suffer from the world's most polluted air. As a result, the government strives to become a lithium-ion battery production hub.
However, this goes beyond eco-conscious incentives. Currently, clean energy initiatives are hot. Both national governments and major corporations work together to make clean energy technologies mainstream.
Moreover, the EV incentive scheme will exclusively benefit vehicles powered by lithium-ion batteries. Similarly, Europe, China, and the United States offer similar rebates to EV consumers.
India Embraces Clean Energy

To power this transition, India explores lithium projects abroad. Consequently, the country's upcoming energy overhaul will need a massive lithium supply.
Currently, the Indian government is in talks with representatives from Argentina, Chile, and Bolivia to secure lithium contracts. The 3 countries form what's known as the Lithium Triangle. Collectively, they hold nearly 50% of the world's existing lithium deposits.
Additionally, sustainable platforms dominate various other rideshare programs. OLA added over 10,000 electric rickshaws to its fleet in 2018. Other rideshare companies invest heavily in helping Indians move away from two-stroke engines.
The new India EV scheme could spark meaningful change.
Related Articles
Ultra Lithium Inc. A team of lithium experts with a finger on the pulse of clean energy news, Ultra Lithium is a lithium exploration company with holdings in Argentina, Canada and the US (TSX-V: ULI, OTCQB: ULTXF and Frankfurt: QFB).