Lithium Battery AI Accurately Predicts Lifespan
Lithium Battery AI to Uncover Cheaper, Quicker Models
Researchers have used machine learning to predict a lithium-ion battery's lifespan. Granted, the test was correct just 91% of the time. Nevertheless, the implications are massive. Lithium battery AI could greatly improve how we manage and store energy.
After all, your smartphone isn't the only device using a lithium-ion battery. Most notably, electric vehicles rely on the technology.
Furthermore, Li-Ion grid storage projects grow in popularity. Currently, over 2 million people in India get their power from Li-Ion batteries.
Massive Energy Implications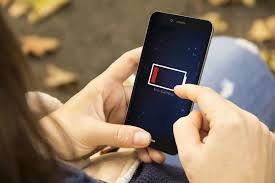 Obviously, Li-Ion battery cells degrade over time. Your phone's battery lasts roughly 500 cycles. One cycle is from 0-100% battery capacity and back again.
Consequently, knowing how many cycles your battery will last would save you money. After all, no one likes replacing their phone's battery.
Now, consider how much an electric car owner could save? Featuring representatives from MIT, Toyota, and Berkeley, a team of researchers has applied AI to this nagging problem.
The Experiment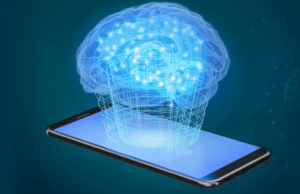 Firstly, the team repeatedly drained and charged 124 Li-Ion batteries. Over this time, they tracked battery capacity during each cycle.
Ultimately, they created a data set of over 90,000 cycles. Using a battery's voltage levels, they could predict its lifespan. Additionally, results from the first 5 cycles of each battery revealed a long or short lifespan. This was to 95% accuracy.
Granted, this study was done in a controlled environment. Furthermore, it was on a relatively small scale.
Nevertheless, it will have an impact on future clean energy initiatives. As billions pour into programs like these, lithium battery AI will soon increase your Tesla's lifespan.
Related Articles
Ultra Lithium Inc. A team of clean energy experts with a finger on the pulse of clean energy news, ULI is a lithium exploration company with holdings in Argentina, Canada and the US (TSX-V: ULI, OTCQB: ULTXF and Frankfurt: QFB).