Norway Auto: How it Became the Global EV Leader
How Norway Auto Laps the Clean Energy Field
Per Capita, 'the land of the midnight sun' has more electric cars than anywhere else. Indeed, it wasn't always like this. After all, Norway's primary export is oil. Regardless, the story of how Norway auto leads the global clean energy push contains surprises.
Most would suggest the country is full of eco-conscious pioneers. Similarly, even more would suggest the Scandinavian nation buys electric for the sake of future generations.
Instead, the reasoning is much more grounded. After all, there are greater purchase incentives than the wellbeing of future generations. Albeit, regrettably so.
A Powerful Incentive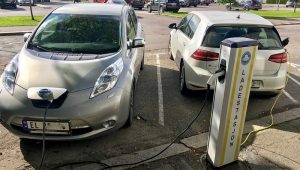 Granted, the Norwegian government is understandably motivated by this altruistic goal. It's priced the oil it produces out of its own market. Indeed, Norwegian oil is prohibitively expensive for Norwegians to use.
Evidently, its citizens aren't motivated by the environment when buying a Tesla. Instead, they think of the almighty dollar.
The Norwegian government has introduced a tax scheme that pushes consumers towards electric cars. Ultimately, this explains how Norway achieved such impressive EV adoption rates. Going green keeps consumers in the green.
A Model to Learn From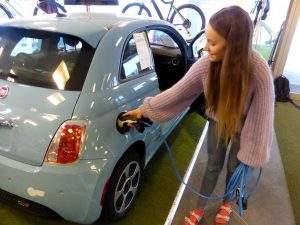 Norway's success hinges on a combination of shrewd government policy and buy-in among automakers. Consequently, automakers love doing business in Scandinavia.
After all, most of the largest producers have announced ambitious EV plans. Almost every industry player – from Volkswagen to General Motors – has gone green. Moreover, the former suggests that failing to do so spells financial ruin.
Norway's market success offers a model for other governments to follow. Granted, the country's small population and substantial GDP is a privilege.
Nevertheless, its success will provide valuable insights to larger markets. India and China, take notice.
Related Articles
Ultra Lithium Inc. A team of lithium experts with a finger on the pulse of clean energy news, Ultra Lithium is a lithium exploration company with holdings in Argentina, Canada and the US (TSX-V: ULI, OTCQB: ULTXF and Frankfurt: QFB).