Battery Capacity Worldwide Doubles in 1 Year
Global Battery Capacity Doubles Year-Over-Year
Yes, electric vehicles are on the rise. However, global sales only increased by 25% year-over-year. Meanwhile, global battery capacity rose by 94%. Reported by a prominent battery metals tracker, this surge is remarkable – no pun intended.
Overall, 9.76 GWh of passenger EV battery capacity was deployed globally. There are a number of reasons for this stark increase. However, major growth in the Chinese sector helps this along.
China Leads the Global Push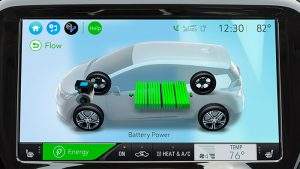 Currently, nearly 500 electric vehicle manufacturers compete for dominance in China. The world's second-largest economy will hit 1.6 million EV sales by year's end.
Consequently, the prospect of more global sales has encouraged li-ion producers to improve their product. Additionally, most of the world's largest automakers have invested heavily in the technology. Everyone from VW to Harley-Davidson has a vested interest in improving Li-Ion battery capacity.
Similarly, government policy overwhelmingly favours EV adoption. Even the United States plans to revive its expired EV tax credit.
Goodbye, Range Anxiety: Serious R&D Money Backs Li-Ion Battery Tech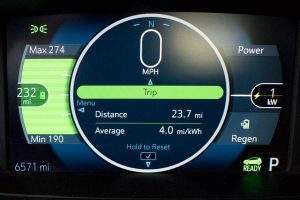 Moreover, fully electric vehicles take market share from hybrids. Consequently, lithium demand grows.
As a result, the world's largest companies put more resources and energy than ever into Li-Ion battery technology. Therefore, lithium and cobalt earn more attention than ever.
These minerals are central to the development of electric vehicle batteries. Currently, China owns over half the global supply.
Chinese ambition produces a cheaper, more effective battery. Competition among Chinese producers benefits EV owners.
Evidently, being stranded without a charge is no longer likely.
Related Articles
Ultra Lithium Inc. A team of clean energy experts with a finger on the pulse of clean energy news, ULI is a lithium exploration company with holdings in Argentina, Canada and the US (TSX-V: ULI, OTCQB: ULTXF and Frankfurt: QFB).