Silicon Based Lithium Batteries
Silicon Based Lithium Batteries A Major Advance
Lithium-Ion batteries power a world in transition. Consequently, efforts are made to optimize their efficiency. As a result, University of Alberta chemists have discovered a major breakthrough. Their contribution to clean energy: silicon based lithium batteries.
Currently, Li-Ion batteries use graphite. Instead, U of A chemists identified silicon as a worthy substitute. Hence, silicon can absorb more lithium than graphite. Additionally, it is more abundant. Unfortunately, silicon is known to fracture after numerous charge-and-discharge cycles. However, researchers shaped the material into nano-scale wires or tubes to solve this problem.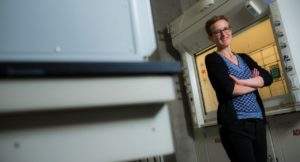 More Efficient Vehicle Batteries
The discovery is monumental for a number of reasons. Firstly, most consumer electronics use Li-Ion batteries. Secondly, the electric vehicle industry continues to skyrocket. Lastly, a sustainable future looks increasingly toward grid storage tech. The U of A's graduate student training director put it best. "The research has potential applications in anything that relies upon energy storage using a battery."
Ultimately, the technology gives Li-Ion batteries 10 times more storage capacity.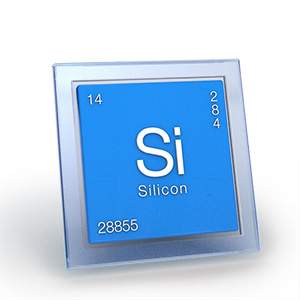 Lithium Spearheads Clean Energy Tech
Advances in lithium tech aren't rare – technological leaps are published weekly. Furthermore, various projects are in the works. Such research is key to satisfying the goals set by the Paris Climate Accord. Granted, just 3% of global vehicle sales are electric. However, both governments and corporations consider cleantech a priority.
The U of A is on the right side of history. Moreover, such breakthroughs will allow electric vehicles to dominate global transportation.
Related Articles
Ultra Lithium Inc. A team of lithium experts with a finger on the pulse of clean energy news, Ultra Lithium is a lithium exploration company with holdings in Argentina, Canada and the US (TSX-V: ULI, OTCQB: ULTXF and Frankfurt: QFB).