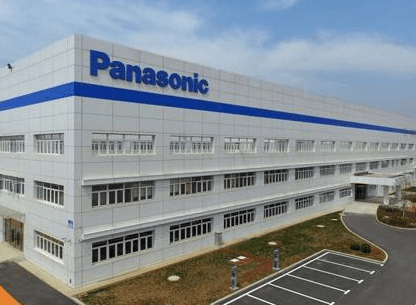 Panasonic May Develop Li-Ion Batteries in India
Panasonic could cash in on Indian clean energy push
The country of India feels the harsh sting of climate change more than most. Indeed, the Asian nation suffers from the world's worst pollution levels. As a result, battery-powered scooters skyrocket in popularity. Panasonic could power this massive fleet as it considers setting up an Indian Li-Ion battery operation.
Evidently, there is a huge opportunity to cash in. After all, Indians are desperate for clean energy.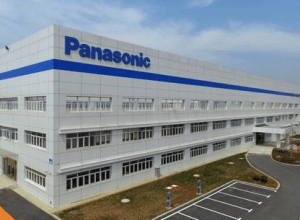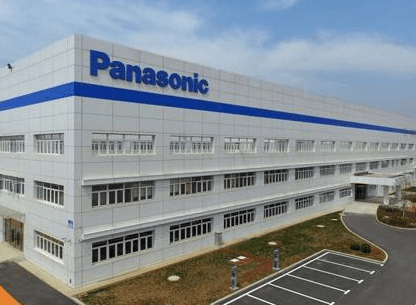 Currently, much of the Li-Ion demand is satisfied by streetside vendors.
A new Green Revolution
Granted, Panasonic isn't the only foreign electronics company considering the lucrative potential.
Both LG and Toshiba have already established partnerships with Indian manufacturers.
However, Li-Ion R&D and electric vehicle programs are backed by the Indian government. Entire communities are powered by the clean energy source.
Plug-in change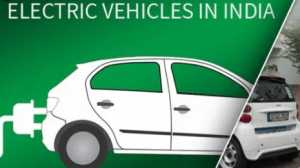 Panasonic would be wise to enter the market. Indian government policy heavily favours the clean energy potential offered by Li-Ion.
Moreover, electric cars cost just 40% of traditional vehicles. Countless rubles would go to the battery maker that helps fuel this demand.
If Panasonic sets up India Li-Ion manufacturing modules, the Japanese company is going big.
As Panasonic CEO Manish Sharma states, "If it is not Gigawatt scale, then cost-efficiency will not be enough."
Big, indeed. India has the potential to become one of the world's largest markets for electric vehicles and clean energy technologies.
Related Articles
Ultra Lithium Inc. A team of clean energy experts with a finger on the pulse of clean energy news, ULI is a lithium exploration company with lithium holdings in Argentina, Canada and the US and gold holdings in Argentina. (TSX-V: ULI, OTCQB: ULTXF and Frankfurt: QFB).