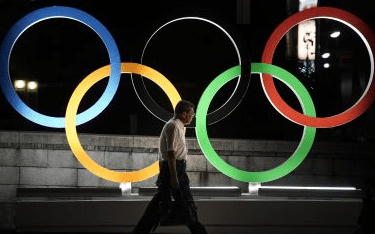 2020 Olympics to Heavily Feature EVs
Panasonic to supply 2020 Olympics in Tokyo with 3,700 mobility products/vehicles
It looks like next year's Summer Games will be eco-friendly. Indeed, Japanese battery maker Panasonic plans to supply the 2020 Olympics with 3,700 mobility products and vehicles. 90% of these models will be electrified.
Evidently, Toyota has identified the perfect event to showcase their clean energy offerings. The vehicles come in all shapes and sizes.
Moreover, the fleet comes in endless forms. Expect electric buses, scooters, cars, shuttles and more to ferry both athletes and fans from site to site.
Eco-friendly Tokyo

Ultimately, this initiative falls in line with the Olympic Committee's desire to host an eco-friendly event.
According to Panasonic: "Preliminary calculations suggest that the CO2 emitted by the commercially-available fleet for Tokyo 2020 will average less than 80 g/km*1, resulting in a reduction by approx. half of the typical amount when compared to a similar-sized fleet of mostly conventional gasoline and diesel models."
As a result, the 2020 Olympics will emit less than any other Olympic event.
Panasonic and Li-Ion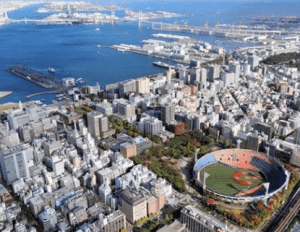 Moreover, Panasonic has a huge stake in the event. The company has teamed with Toyota to create revolutionary lithium-ion batteries that power electric vehicles.
Evidently, the Japanese company vies to associate its brand with clean energy. Granted, it's not the first big automaker to do this.
Currently, Tesla still laps the field in electric vehicle brand recognition and growth. Nevertheless, the exposure Panasonic will get from the 2020 Olympics will be a game-changer.
This initiative could eventually lead to a carbon-neutral Olympics.
Related Articles
Ultra Lithium Inc. A team of lithium experts with a finger on the pulse of clean energy news, Ultra Lithium is a lithium exploration company with holdings in Argentina, Canada and the US (TSX-V: ULI, OTCQB: ULTXF and Frankfurt: QFB).