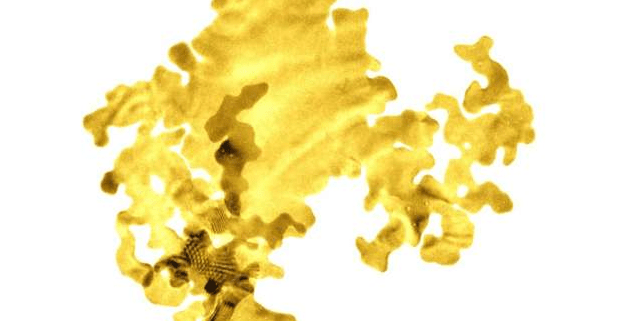 Gold Tech Breakthrough: 2 Atoms Thick
Scientists Achieve Major Breakthrough in Gold Tech
Indeed, there is more to gold than its intrinsic value. From computing to medicine, the modern era has a great need for the chemical element classified as Au. Moreover, a major breakthrough in gold tech has the potential to revolutionize how gold benefits society.
Scientists at the UK's University of Leeds have created the world's thinnest gold. At just 0.47 nanometres, it's one million times thinner than a fingernail.
Consequently, the 2-dimensional material belongs in a side-scrolling video game. There are no bulk atoms beneath the surface of the 2-atom-thick creation.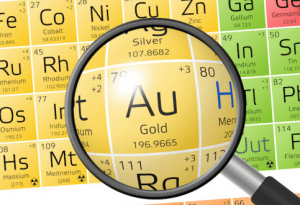 Ultra-Thin Applications
This gold tech breakthrough has a wide variety of applications. Firstly, it can be inverted into various medical devices. Gold is malleable, making it suitable for use in most units.
Secondly, electronics will benefit greatly from the paper-thin substance. Most processors feature trace amounts of gold. Evidently, most consumer electronics rely on the element to conduct electricity and avoid corrosion.
Moreover, computer processors and memory chips use gold to increase RAM.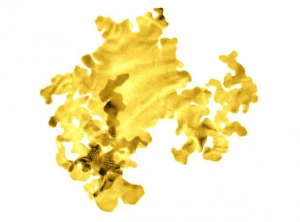 Ultra Lithium and Gold
Additionally, labs rely on gold to serve as a catalyst in chemical reactions. Ultimately, ultra-thin gold will help engineers, doctors, and scientists work with increased efficiency.
We've decided to cover this story as Ultra Lithium Inc. diversifies into Argentina gold exploration projects.
Although we're still a primary source of clean energy news, we're committed to enlightening our readers on the – often surprising – world of gold.
Related Articles
Ultra Lithium Inc. A team of clean energy experts with a finger on the pulse of clean energy news, ULI is a lithium exploration company with lithium holdings in Argentina, Canada and the US and gold holdings in Argentina. (TSX-V: ULI, OTCQB: ULTXF and Frankfurt: QFB).