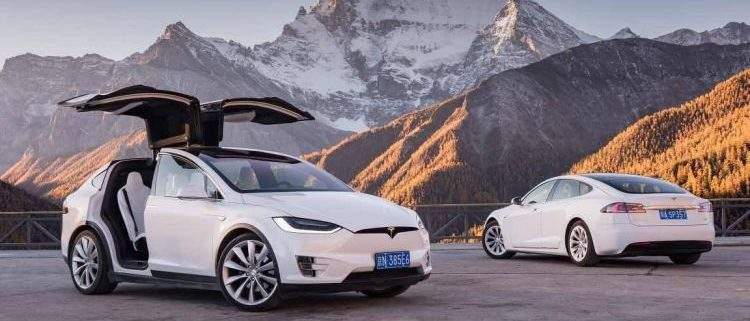 Fake EV News Campaign Plagues Australia
Australian Auto Industry Plagued by Fake EV News Campaign
The era of fake news strikes again. However, this story doesn't involve Donald Trump. Instead, this story laments an assault on facts in the land down under, as conservative pundits endorse a fake EV news campaign. Ultimately, it will hurt the nation's economic future.
Most of the world's nations and automakers have gone green. However, the transition is no longer purely for environmental reasons. Volkswagen has done so in response to financial pressures.
Consequently, failing to move away from gas-powered vehicles isn't good for business. Granted, just 3% of 2018 US auto sales were electric. However, the technology behind electric vehicles rapidly improves. Soon, their digital interfaces will surpass the capabilities of combustible-engines.
Separating Fact and Fiction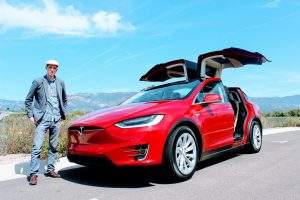 Evidently, the country's labor party is aware. It aims to pass legislation targeting 50% electric auto sales by 2030.
In response, the coalition running the government chose to spread misinformation. Firstly, that electric vehicles can't tow boats. Obviously, this isn't true for all electric models. Secondly, the party suggested that long-distance travel is out of the question.
Meanwhile, several 2020 models will reach 600km on a single charge. Lastly, they stated that camping with an electric vehicle is impossible. In reality, electric cars are a major asset. They serve as a battery to charge campsite electronics.
Lithium Central to EV Sector Growth
Evidently, the prime minister's hatred of electric vehicles doesn't make much sense. Currently, Australia is one of the world's most successful lithium producers.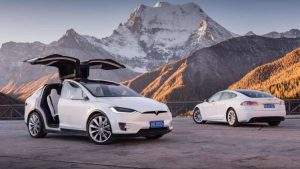 Granted, the mining sites in question aren't the most eco-friendly. However, China's invested massively in Australian lithium. The mineral is used to power China's electric future.
The government's resistance to electric vehicles can't last. The country will be hard-pressed to compete economically once the global transportation grid electrifies.
After all, self-driving and electric vehicle technology easily integrate. Additionally, grid storage applications and consumer electronics all rely on lithium-ion batteries.
For its own good, Australia's conservatives would be wise to abandon its fake EV news campaign. Its economic future will benefit.
Related Articles
Ultra Lithium Inc. A team of clean energy experts with a finger on the pulse of clean energy news, ULI is a lithium exploration company with holdings in Argentina, Canada and the US (TSX-V: ULI, OTCQB: ULTXF and Frankfurt: QFB).