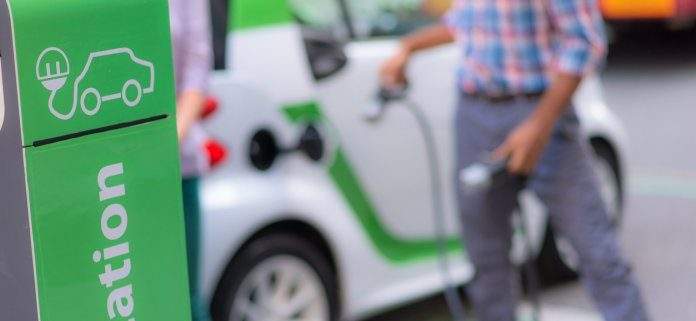 EV Supply Chain in Europe Steadily Grows
European EV Supply Chain Takes Impressive Form
Automakers and suppliers have had over 100 years of experience perfecting the global vehicle supply chain. However, electric vehicles have been on the market for less than a decade. Nevertheless, consumer demand for clean transportation is unforgivably high. Luckily, it appears the European EV supply chain takes shape at an impressive rate.
Nowhere is this obvious than in Norway. Indeed, electric vehicle sales outpace gas-powered competitors in the Scandinavian country.
Granted, this is the result of much government support. Nevertheless, it appears most of Europe is prepared to follow in Norway's sustainable tire tracks.
Domestic Production and Mining a Continental Priority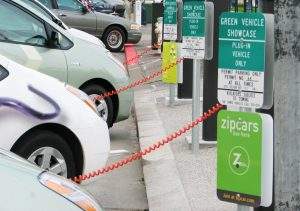 The world 2nd largest EV market after China, European governments and automakers eagerly work toward a continental supply chain. However, much capital needs to be raised to achieve this goal.
Countries including Germany, France, and Sweden have invested billions in lithium-ion battery plants. Evidently, the global clean energy push relies heavily on Li-Ion batteries.
Meanwhile, Portugal, Spain, and Finland have established themselves as potential lithium mining hubs.
Throughout the EU, progressive policies work toward realizing a European EV supply chain.
Lithium Fuels the European Dream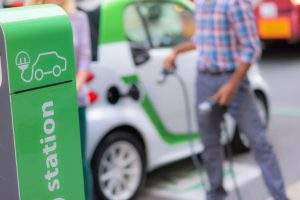 These projects are incredibly important. After all, the auto industry transitions at a rapid pace.
For several reasons, markets unfit to support EV adoption risk falling victim to predatory prices abroad. Firstly, emerging Asian economies like India and Indonesia vie to become Li-Ion battery production hubs.
Secondly, mining lithium is a global priority. Currently, South America and Australia contain most of the world's mining projects. However, only Argentinian brine mining is proven eco-friendly.
Ultimately, developing a functional European EV supply chain is paramount. Doing so spells a more sustainable, economically viable future for all Europeans.
Related Articles
Ultra Lithium Inc. A team of clean energy experts with a finger on the pulse of clean energy news, ULI is a lithium exploration company with lithium holdings in Argentina, Canada and the US and gold holdings in Argentina. (TSX-V: ULI, OTCQB: ULTXF and Frankfurt: QFB).