Solid-State Li-Ion Startup Finds New Investor
Ford Invests in Solid-State Li-Ion Battery Startup
Increasingly, the world relies on lithium-ion batteries. However, the battery's underlying tech has room for improvement. Evidently, major automakers know where that improvement will come from. As a result, Ford has invested in a solid-state Li-Ion battery startup.
Solid-State Li-Ion batteries aren't expected for a decade. Nevertheless, some aren't willing to wait.
Currently, electric vehicles and most consumer electronics are powered by liquid-state batteries. These batteries power increasingly sophisticated Smartphones. However, solid-state models will more than double battery life and performance.
Solid-State on the Horizon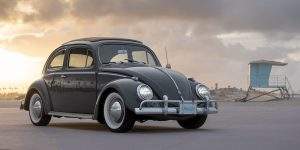 Colorado-based startup "Solid Power" thinks it can develop the technology. Moreover, it thinks it can make a cost-effective model for EV producers quicker than the competition.
As a result, big-name investors have come forward. Ford, Hyundai, and BMW all have a stake.
The company incorporates a high-capacity lithium metal anode. Ultimately, the solid-state cell has 2-3 times more energy capacity than liquid-state batteries.
Global Attention Paid to Li-Ion Tech
Additionally, solid-state Li-Ion batteries offer several other benefits. Firstly, they're much safer. Solid-state batteries don't include flammable liquid electrolytes. The lack of safety features allows for greater storage capacity.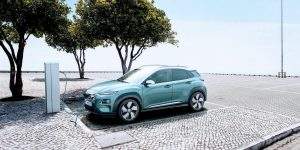 Additionally, they are highly compatible with modern EVs. The batteries can be molded, fitting any chassis.
The world welcomes such innovation. Currently, most of the world's automakers are eco-conscious. Furthermore, Smartphone and grid storage applications would benefit greatly.
Perhaps "Solid Power" will accelerate global EV adoption rates.
Related Articles
Ultra Lithium Inc. A team of lithium experts with a finger on the pulse of clean energy news, Ultra Lithium is a lithium exploration company with holdings in Argentina, Canada and the US (TSX-V: ULI, OTCQB: ULTXF and Frankfurt: QFB).