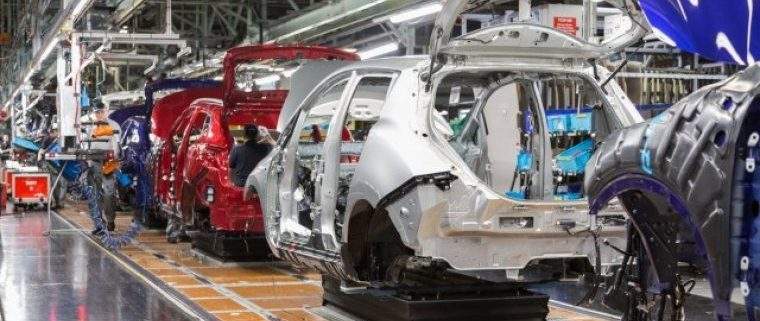 EV Assembly: Building Cars like iPhones
Chinese Startup thinks EV Assembly Process should Mimic iPhone's
There are many reasons Apple is the world's first trillion-dollar company. Indeed, its (incredibly) loyal fanbase was earned by championing innovation as a founding pillar. Consequently, the way iPhones are made follows this principle. As a result, an EV assembly startup tries to replicate how Apple creates its iPhones – but for the plug-in auto market.
Currently, nearly 500 automakers jostle for positioning in China's cluttered EV market. Nevertheless, NIO believes it can gain a leg up on the competition with a fresh manufacturing approach.
As government subsidies for Chinese EV manufacturers end in 2020, NIO believes it can speed up the supply chain component of the manufacturing process.
Innovation a Competitive Advantage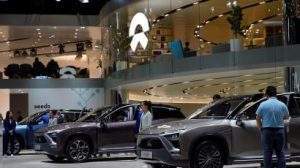 After all, "Apple has iPhones but it doesn't make them, yet Apple has the best manufacturing capabilities." This quote from NIO co-founder Qin Lihong speaks volumes about his company's direction.
He wants clients (EV brands) to focus on all other aspects of their operations. Ultimately, he wants NIO to be the go-to supply chain master for plug-in car brands.
Indeed, Qin and co. are in an enviable position. Currently, government policy restricts home-grown EV startups from manufacturing their own products.
China Looks to Dominate Global Electric Car Industry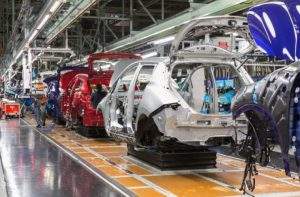 Getting a license has become nearly impossible. As a result, the EV assembly market is very small – and lucrative for those already active.
This comes at a time when China's EV industry leads the world. Granted, the gas-powered market is led by firms from countries like Japan and Germany.
Meanwhile, China believes it could become the world's most trusted EV exporter.
For this to happen, innovators like NIO are essential. After all, China has a greater incentive than most to adopt clean energy transportation.
Related Articles
Ultra Lithium Inc. A team of clean energy experts with a finger on the pulse of clean energy news, ULI is a lithium exploration company with holdings in Argentina, Canada and the US (TSX-V: ULI, OTCQB: ULTXF and Frankfurt: QFB).