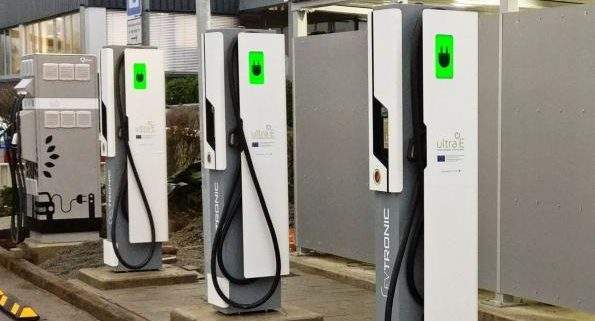 Bechtel and GM to Build EV Charging Stations
Bechtel Construction Teams with GM to Build Charging Network
Electric vehicles popularize quickly in urban centres throughout North America. However, just 3% of American auto sales are electric. Consequently, there are many hurdles to EV adoption. Price, battery range, and charging station access are among them. As a result, Bechtel constructions and GM have a plan.
Ultimately, they're teaming up to build a massive network of EV charging stations. Currently, Tesla's supercharger network is the largest on the continent.
However, it still takes over 40 minutes to reach 80% capacity. Additionally, there is often a wait for a vacant charger.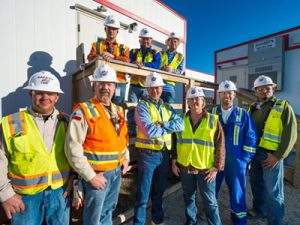 Benefits Extend Beyond General Motors
Consequently, Bechtel and GM believe they can (help) solve this problem. A new network will increase market competition, gradually lowering the price of electricity.
Also, it will provide more options for EV drivers. Granted, the program is targeted at those driving electrified GM vehicles.
Nevertheless, users won't have to wait until 2023, when GM's electric fleet rolls out. The network will be available to all drivers.
A Pivot Away from Combustible Engines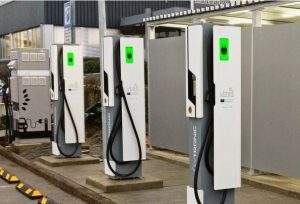 Projects like this increase EV adoption rates worldwide. However, most long-term EV owners favour slow-charging methods to source power.
Nevertheless, more fast-charging stations will influence more consumers to buy electric.
Bechtel, America's largest construction firm, has had a "major presence in power generation and power transmission for many years." This quote, from President Keith Hennessey, captures the company's commitment to sustainability.
Furthermore, it summarizes the American private sector's commitment to clean energy tech.
Related Articles
Ultra Lithium Inc. A team of lithium experts with a finger on the pulse of clean energy news, Ultra Lithium is a lithium exploration company with holdings in Argentina, Canada and the US (TSX-V: ULI, OTCQB: ULTXF and Frankfurt: QFB).