Japanese Solid State Lithium Batteries Debut
Japanese Solid State Lithium-Ion Batteries Turn Heads
Solid state lithium-ion will soon dominate the global battery market. A safer, more efficient alternative to traditional liquid-state Li-Ion, researchers work tirelessly to develop the technology. Meanwhile, a Japanese solid state battery has been created. However, TDK's new creation won't power electric vehicles. Instead, it will power home appliances.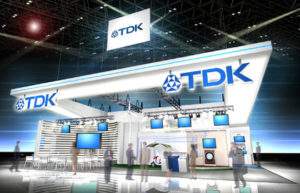 The revolutionary battery is small enough to rest on a fingertip. Consequently, the battery is earmarked to replace alkaline button batteries. Many believe semi solid batteries are over a decade away. However, TDK's tiny battery suggests otherwise.
The Next Generation of Battery Technology
Manufacturers continue to salivate at solid state tech. Electronics firm Taiyo Yuden wants the technology in smartwatches by 2020. However, the most meaningful application is in electric vehicles. Conventional lithium-ion batteries last just 1,300 cycles. Japanese solid state batteries will drastically exceed this. And that optimism isn't restricted to Japanese companies. A worthy challenger comes in the form of South Korea. Additionally, Chinese firms experience success in the field.
Meanwhile, Toyota leads all manufacturers in solid state battery development.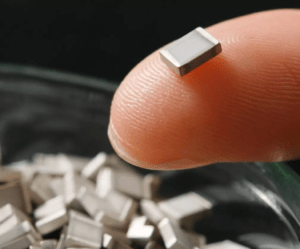 No Replacement for Lithium
Despite this, Toyota believes the technology won't be used in EVs for some time. Moreover, experts believe lithium sulfur batteries offer the next technological leap.
Regardless, the writing on the wall isn't static. Lithium use will only increase. Be it in solid, liquid or sulfur-infused batteries, the earth's lightest metal is central to clean energy tech.
Furthermore, no practical improvement on lithium batteries has surfaced. Its use in consumer electronics will only increase. As a result, lithium use rises beyond electric vehicle popularity.
Related Articles
Ultra Lithium Inc. A team of lithium experts with a finger on the pulse of clean energy news, Ultra Lithium is a lithium exploration company with holdings in Argentina, Canada and the US (TSX-V: ULI, OTCQB: ULTXF and Frankfurt: QFB).