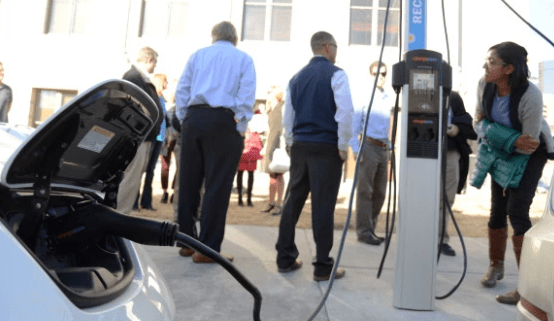 Colorado Decarbonizes with Electric Vehicles
Colorado has a Clean Energy Plan that Embraces Emission-Free Transportation
In a bid to go green, electric vehicles show promise to Colorado policymakers. Indeed, the famously progressive state's pioneer mentality goes far beyond being a cannabis legalization pioneer. The home of the Rockies eyes ambitious clean energy targets, and sees zero-emission driving as an invaluable weapon in the climate fight.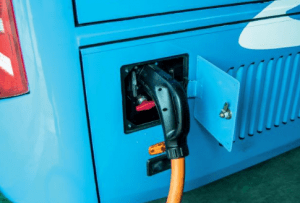 Moreover, the state wants greenhouse gas emissions to fall by 26% by 2025. Afterward, that percentage jumps to 50 in 2030, and 90 in 2050.
Meanwhile, the federal government's clean energy plan is under much criticism.
EVs Equal Eco-Friendly
Granted, the Trump Administration labeled lithium a mineral of vital importance to national economic health.
Nevertheless, Colorado is lightyears ahead of Washington in clean energy policy. Furthermore, it believes that EVs will play a major role in national and global decarbonization success.
Ultimately, reports suggest EV adoption in Colorado will reduce 2040 emissions by 42%.
American EV Action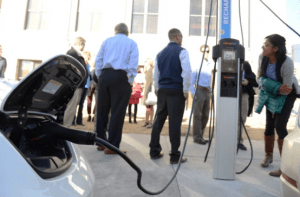 Colorado is likely to become a clean energy leader in the years to come. The state will play a major role in national EV adoption. Indeed, the lessons and innovations that eventually emerge out of Colorado will serve as a case study for other states.
After all, the US lags behind China and Europe in clean transportation policy and adoption.
For the country to keep pace, the Centennial State needs to embrace its role as an eco-friendly trailblazer.
Related Articles
Ultra Lithium Inc. A team of lithium experts with a finger on the pulse of clean energy news, Ultra Lithium is a lithium exploration company with holdings in Argentina, Canada and the US (TSX-V: ULI, OTCQB: ULTXF and Frankfurt: QFB).