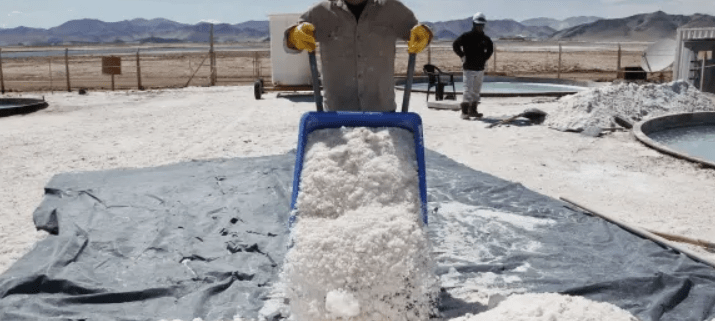 Lithium Price Transparency Backed by Argentina
Argentina Government Favours Lithium Price Transparency
Lithium mining in Argentina is big business. After all, the world's energy needs are changing. However, the absence of a globally accepted lithium price makes it difficult for governments to create policies that control how the mineral is mined and processed. As a result, the government of Argentina advocates lithium price transparency.
READ: Lithium Deposits in China Pressure Europe, N.A.
Granted, this isn't a huge surprise. Indeed, Argentina offers the best conditions for miners among countries in the Lithium Triangle.
This cluster of mineral-rich countries also includes Peru and Chile.
A Global Price Standard
Moreover, lithium mining in Argentina is among the world's most sustainable. In particular, Australian hard rock mining leaves a massive carbon footprint.
Unfortunately, this method helps to power the world's leading electric car market.
The lack of a global lithium price means ethical producers and miners enjoy no advantage when bidding for contracts.
Governments, Automakers Fixate on Lithium Triangle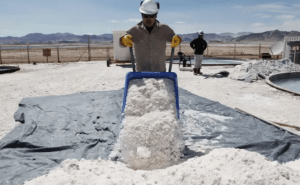 Meanwhile, lithium price transparency would ensure that governments and mining companies can't cut corners when shaking hands.
It would allow governments to craft long-term policies that protect workers. Moreover, it would ensure that miners using sustainable, ethical methods that would improve the social welfare of the communities in which they operate.
In Argentina, brine mining is practiced. Although it can take some time, it is infinitely more eco-friendly than hard rock mining practices.
If the government of Argentina gets its way, its mines will power the world's next generation of vehicles.
Related Articles
Ultra Lithium Inc. A team of clean energy experts with a finger on the pulse of clean energy news, ULI is a lithium exploration company with lithium holdings in Argentina, Canada and the US and gold holdings in Argentina. (TSX-V: ULI, OTCQB: ULTXF and Frankfurt: QFB).