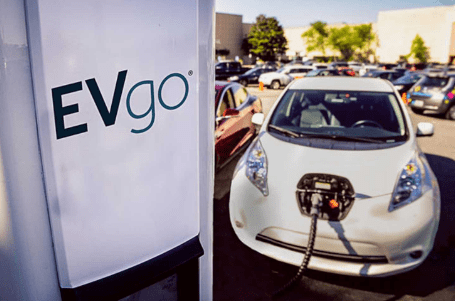 EVGo and Nissan Expand Fast Charger Network
EVGo and Nissan Add to Expansive US Fast Charger Network
As electric vehicles grow in popularity, automakers must make it easier for drivers to fuel-up. Indeed, gas stations greatly outnumber charging stations worldwide. However, EVGo and Nissan are doing what they can to change this.
200 DC fast chargers will be installed by EVGo in the US in 2019. Evidently, the fast charger company is motivated to help sway consumers toward EVs.
The new chargers have various adapters, meaning most EVs can be serviced at the new stations.
Leaf-ing a Green Footprint
Nissan, like most automakers, has an incentive to make charging easier.
Partnering with EVGo, the Japanese brand looks to support sales of its new Leaf E+. Consequently, the six-year partnership between EVGo and Nissan is more important than ever.
Moreover, E+ drivers will rely heavily on fast chargers. The 2019 EV travels just 226 miles on a single charge.
Changing Consumer Habits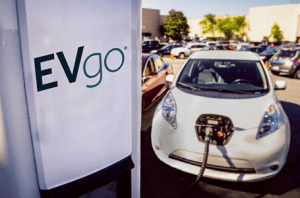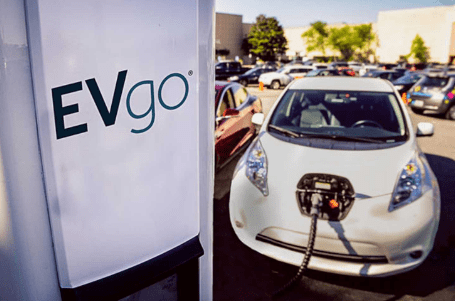 Meanwhile, Tesla's latest offerings exceed 300 miles on one charge.
Nevertheless, there shouldn't be cause for range anxiety among Nissan drivers. Slow-charging is becoming a viable option. Granted, charging at home takes a while.
However, EV owners can treat EVs like phones. While the new fast chargers offered by EVGo are great, there isn't a pressing need to leave the house to fuel up. Just like your iPhone, overnight charging will suffice.
Related Articles
Ultra Lithium Inc. A team of clean energy experts with a finger on the pulse of clean energy news, ULI is a lithium exploration company with lithium holdings in Argentina, Canada and the US and gold holdings in Argentina. (TSX-V: ULI, OTCQB: ULTXF and Frankfurt: QFB).