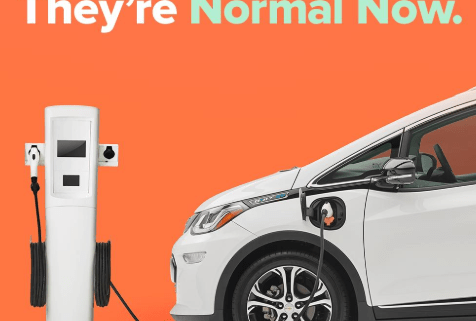 Normal Now Campaign Encourages EV Adoption
Volkswagen rolls out creative 'Normal Now' campaign
Volkswagen was forced to salvage and remake its image after Dieselgate. Indeed, the German automaker lost plenty of fans after cheating on emissions tests. As a result, it was forced to put $2 billion towards EV awareness. It comes to us in the form of the retro 'Normal Now' campaign.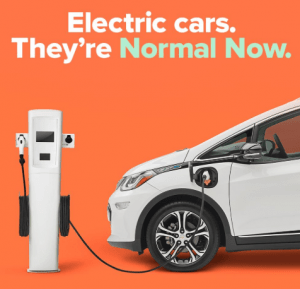 Evidently, VW has a large stake in electric cars. It plans to completely phaseout conventional vehicles in the future.
Consequently, the Normal Now Campaign is the company's attempt to put a positive spin on its punishment.
Creative environmentalism
VW has created a website to encourage zero-emission vehicle ownership. However, it features a creatively retro twist.
Looking like a 90s era site, the company is advertising the splash page across a variety of online channels.
Ultimately, its message is to-the-point and greets visitors with a poignant sentiment: "Websites seemed weird at first, too."
Info wars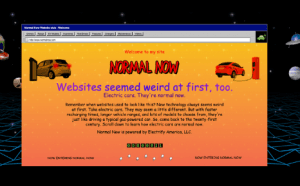 Ads like Normal Now will go a long way toward educating the public about EVs. Not to mention, it'll help spread the truth.
Fake news campaigns also enjoy massive marketing budgets. After all, private interests are committed to spreading misinformation about clean energy solutions.
Nevertheless, it's refreshing to see the automaker's regrettable moment result in an innovative, eco-friendly piece of creative advertising.
Only time will tell if the Normal Now campaign has any effect on EV sales.
Related Articles
Ultra Lithium Inc. A team of clean energy experts with a finger on the pulse of clean energy news, ULI is a lithium exploration company with lithium holdings in Argentina, Canada and the US and gold holdings in Argentina. (TSX-V: ULI, OTCQB: ULTXF and Frankfurt: QFB).