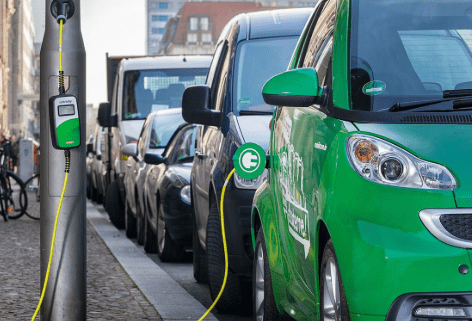 German Power Grid Up for EV Challenge
Mass electric vehicle adoption to test limits of German power grid
In the coming years, Germany will slowly phaseout fossil fuels. Indeed, the EU powerhouse is poised to become a global clean energy leader. However, the growing German power grid will be pushed to the limit by the national energy overhaul – particularly in the world of transportation.
Granted, German EV adoption faces an uphill battle. Much of the country's economy flows through the auto industry.
Nevertheless, major national automakers including Volkswagen spearhead sustainable change.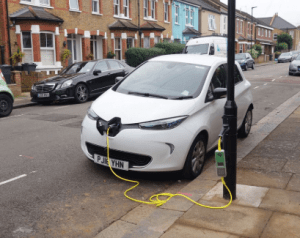 Engineers brace for increased demand
Evidently, the Dieselgate villain has done a good job of changing global perceptions around electric vehicles. It's Normal Now campaign is a testament to that.
While brands like VW prepare to roll out a massive fleet of plug-in cars, Germany's electricity planning teams must power the new arrivals. This is a massive task that will take years to successfully implement.
As a result, they're stress-testing the existing German power grid.
Zero-emission Europe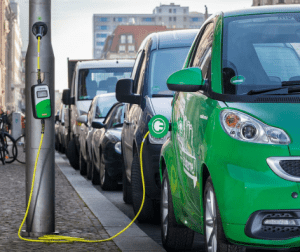 These tests are necessary for a number of reasons. Mostly, to ensure the grid can handle the likelihood of entire communities charging their EVs at the same time.
The German power grid isn't the first to navigate this issue. Already, Norway is taking steps to discourage peak-hour charging.
Germany and the rest of Europe will learn from Norway's experiences as the continent readies for the electric revolution. At least, the most progressive economies will.
Related Articles
Ultra Lithium Inc. A team of clean energy experts with a finger on the pulse of clean energy news, ULI is a lithium exploration company with holdings in Argentina, Canada and the US (TSX-V: ULI, OTCQB: ULTXF and Frankfurt: QFB).