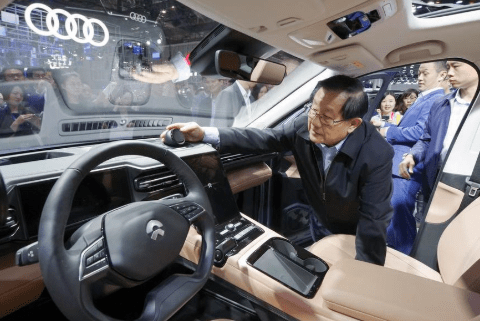 Wan Gang Turns China into EV Leader
Clean Energy Father Wan Gang Spearheads China's Electric Vehicle Push
Both the Chinese governments and its people buy into the hype around electric vehicles. Indeed, China's smoggy skyline is proof of the need for change. Evidently, China so-called 'father of the electric vehicle movement', Wan Gang, is responsible.
Moreover, the vice-chairman of China's national advisory body for policy-making is instrumental in China's clean energy push.
Granted, the German-trained engineer's quest is far from over. Just over 2 million EVs drive China's roads – just a tiny fraction of the nation's massive fleet.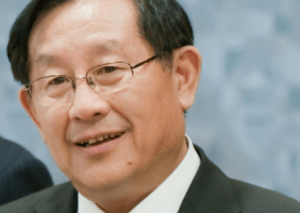 A Sustainability Champion
Nearly 20 years ago, Wan submitted a strategic proposal to the State Council of China. Ultimately, it championed the rise of electric vehicles.
The government endorsed the proposal. Consequently, Wan Gang was made chief scientist of the 863 program.
Evidently, the EV program helped accelerate global lithium-ion battery tech.
China's Zero Emission Path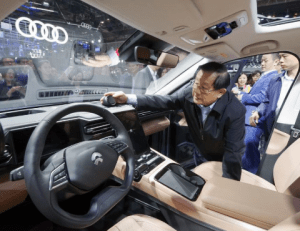 As a result, China leads the global clean transport race. For some time President Xi targeted 100% electric auto sales by 2030.
Granted, the government has since scaled back this timeline.
Nevertheless, China's decision to target lithium as a strategically important mineral is credited to Wan Gang. After all, lithium is an important piece of the clean energy puzzle, powering the Li-Ion batteries electric cars use to store energy.
Owning over half the world's lithium supply, the world's 2nd largest economy is already a clean energy titan.
Related Articles
Ultra Lithium Inc. A team of clean energy experts with a finger on the pulse of clean energy news, ULI is a lithium exploration company with lithium holdings in Argentina, Canada and the US and gold holdings in Argentina. (TSX-V: ULI, OTCQB: ULTXF and Frankfurt: QFB).