Tesla Lithium Mining could be in the Works
In Electric Push, Tesla Lithium Mining Possible
The global electric vehicle market heats up. Indeed, Tesla's market share slips as more automakers shift toward clean transportation. However, a lingering problem faces the entire industry. As the global lithium supply tightens, Elon Musk thinks Tesla lithium mining could satisfy a glaring need.
After all, clean energy goes through lithium. Lithium-Ion batteries are the most efficient energy storage solution for sustainable tech. Consequently, the electric vehicle market relies heavily on mining companies that extract lithium.
Lithium Shortage Likely to Worsen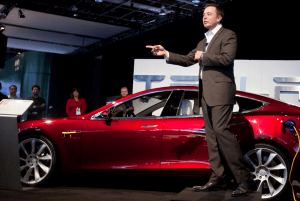 Ultimately, Musk recognizes that a battery shortage will pulverize Tesla. "There's not much point in adding product complexity if we don't have enough batteries," he said during a Tesla shareholder meeting.
Evidently, no automaker understands the strain of limited supply better than Tesla. Case-in-point: the long waitlist Tesla customers face for parts replacements.
Moreover, Tesla understands the expense of dealing with mining companies. Lithium is a mineral in short-supply, which suppliers reflect in their pricing.
Lithium's Value Goes Beyond Electric Vehicles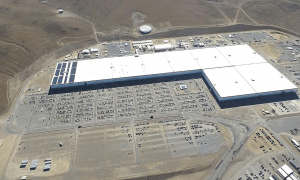 Moreover, most of the world's lithium comes from South America and Australia. In particular, the South American Lithium Triangle contains half the world's lithium supply.
However, China owns most of that.
As a result, Tesla's decision to enter the mining arena isn't that far-fetched. After all, Musk is a noted innovator with a penchant for overcoming complex hurdles.
Ultimately, the lithium exploration firm that feeds Tesla's lithium needs will have work for years to come.
Related Articles
Ultra Lithium Inc. A team of clean energy experts with a finger on the pulse of clean energy news, ULI is a lithium exploration company with lithium holdings in Argentina, Canada and the US and gold holdings in Argentina. (TSX-V: ULI, OTCQB: ULTXF and Frankfurt: QFB).