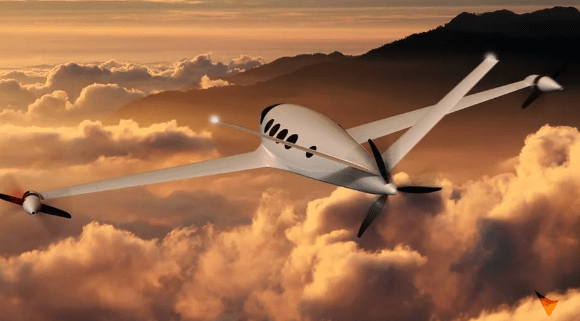 Cape Air Orders Electric Planes
Cape Air to Carry Passengers with Zero Emission Planes
The transportation industry is largely to blame for climate change. However, the primary culprit is in the sky. Indeed, global aviation easily pollutes more than the automotive industry. Nevertheless, this could change as Cape Air proves to be a trendsetter with a large order for electric planes.
The American airline hopes the eco-friendly models carry passengers by 2023. Granted, they will only fly New England skies when they officially roll out of the hangar.
The 650-mile range aircraft could save the airline – and passengers – a lot of money.
Cheap, Sustainable Travel
CEO Don Wolf claims "The preliminary numbers look like the direct operating costs are going to be about 40% of what we're currently spending."
Evidently, electric motors are less complex than fuel-burning alternatives.
Consequently, the lithium-ion cells the planes use to store energy offer massive savings.
Progressive Baby Steps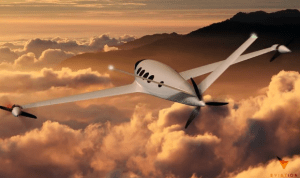 As a result, passengers can expect to save big on future holidays. Lower operating costs should be reflected by cheaper flights.
This shift could happen sooner than expected, as Cape Air isn't the only airline experimenting with electric air travel. Norway plans to ground all fuel-burning planes by 2040. Meanwhile, EasyJet is testing electric planes to fly passengers between London and Amsterdam. Ultimately, global transportation is gradually starting to electrify. We'll see how long it takes before this affects sky-high airfare prices.
Related Articles
Ultra Lithium Inc. A team of clean energy experts with a finger on the pulse of clean energy news, ULI is a lithium exploration company with holdings in Argentina, Canada and the US (TSX-V: ULI, OTCQB: ULTXF and Frankfurt: QFB).