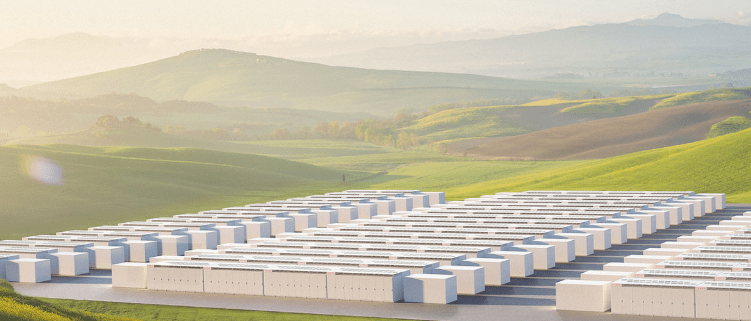 New Tesla Battery A Game Changer
New Tesla Battery to have Huge Impact on Large-Scale Energy Installations
Grid storage power has the potential to revolutionize global energy. Indeed, the world gets most of its energy in environmentally destructive ways. Consequently, a new Tesla battery has been announced that could change the way entire regions get power.
Evidently, Tesla's clean energy ambitions go beyond the automotive industry.
Called the Megapack, the giant battery simplifies the process of installing large energy-storage projects. Moreover, Tesla says it's 60% denser than previous iterations.
Simplifying the Installation Process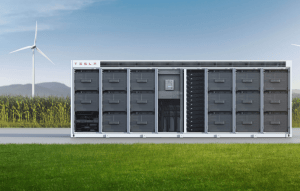 Recently, the US became the world's leading grid storage market. Consequently, the new Tesla battery could supercharge the industry.
Meanwhile, certain parts of Asia have recognized the technology's potential. The homes of over 2 million New Delhi residents are powered by a massive installation.
Each Megapack can store up to 3 megawatt-hours of energy and convert up to 1.5 megawatts of energy from a direct current, or DC, to an alternating current. As a result, the battery can be used in homes.
Changing Energy Needs and Lithium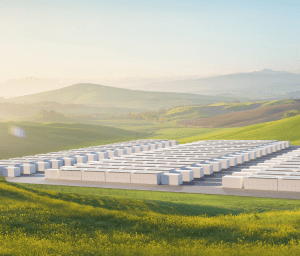 Moreover, Tesla claims that large Megapack installations are cheaper to install and operate that power plants.
Although Tesla's supremacy in the energy storage space is under threat, it's still a market leader. Moreover, the company's eco-conscious initiatives spearhead global clean energy solutions.
Furthermore, the American company might enter the mining game. Indeed, a global lithium shortage threatens to undermine the rise of electric vehicles.
For grid storage to replace fossil fuel, companies and governments need lithium.
Related Articles
Ultra Lithium Inc. A team of lithium experts with a finger on the pulse of clean energy news, Ultra Lithium is a lithium exploration company with holdings in Argentina, Canada and the US (TSX-V: ULI, OTCQB: ULTXF and Frankfurt: QFB).