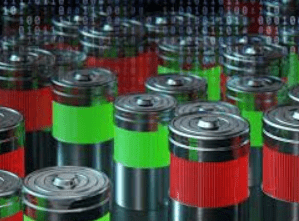 Toyota Battery to Give Automaker Electric Edge
Patented Toyota Battery Could Give it Wheel-Up on Competition
Most of the world's automakers have announced electric vehicle plans. However, they all approach the clean energy space in different ways. Ultimately, industry insiders believe Toyota has an edge. Why? Because it's focused on solving EV ownership's practical issues. A patented Toyota battery could give it a wheel-up on the competition.
After all, most electric vehicles take 40 minutes to supercharge. What's more, this wait greatly increases with a home slow-charger.
As a result, inconvenience drives away many consumers. Pile on the expense and waitlist for parts, and owning an electric vehicle is a major commitment.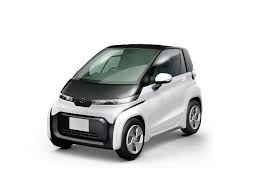 Toyota Targets Middle-Class Families
Evidently, making things easier on the consumer is a priority. Moreover, this extends to the middle-class. Today, the middle-class doesn't have much to choose from.
Consequently, Toyota has decided to roll out a line of 'affordable' electric cars. These models will be designed to ease the transition for families from gas to electric transportation.
A patented Toyota battery is being designed for this purpose. The Japanese automaker has teamed with Panasonic to do so.
EV Market in 2020s to Offer Something for Everyone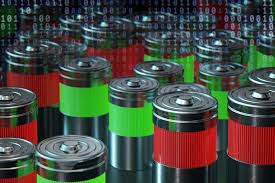 Meanwhile, Toyota's target of 23 electric models by 2023 approaches. Granted, 4 years seems like plenty of time.
Nevertheless, there will be a cluttered EV market throughout the 2020s. Although Toyota will face stiff competition, it's long-term plan appears well thought-out.
Developing a patented Toyota battery could give it the competitive edge it needs to become the premier EV brand for families.
After all, camping with a luxury vehicle isn't easy. The race to bring the first affordable, electric SUV to market is on.
Related Articles
Ultra Lithium Inc. A team of clean energy experts with a finger on the pulse of clean energy news, ULI is a lithium exploration company with lithium holdings in Argentina, Canada and the US and gold holdings in Argentina. (TSX-V: ULI, OTCQB: ULTXF and Frankfurt: QFB).