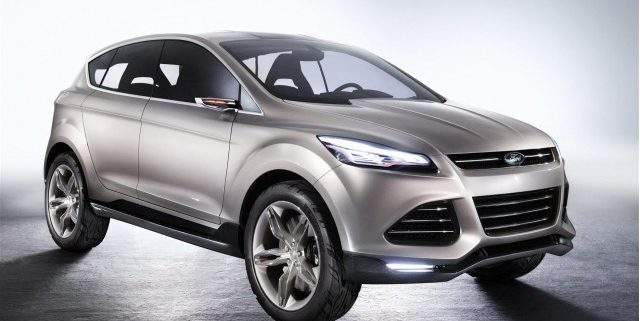 Ford Electric Car Offers Impressive Range
Ford Electric Car Design Inspired by Mustang
Yet another major automaker goes green. Granted, Ford's electric vehicle aspirations are nothing new. After all, it already offers several hybrids. However, the first long-range Ford electric car is set to hit the market in 2020. One enticing feature sets it apart from the competition.
Codenamed "Mach 1", the Mustang-inspired SUV surpassed 370 miles on a single charge. Admittedly, this test was through the WLTP – a European institution. This is an issue, as Ford's target market is American. However, EPA results are still expected to exceed 300 miles.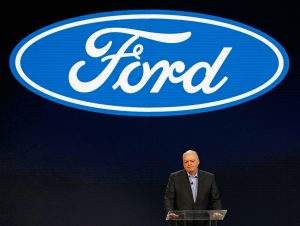 The European procedure is decidedly more optimistic than its American counterpart. Nevertheless, outdoorsy urbanites have a new EV to get excited about.
"Mach 1" to Challenge Tesla
Currently unnamed, Ford hopes the vehicle eases its entry into the EV space. Ultimately, the American automaker still dominates stateside truck sales. However, the company aspires to reclaim urban dominance.
As a result, it's taken notice of recent trends. Most of the world's largest automakers are going green. Moreover, national governments use policy to encourage electric vehicle adoption.
Clean transportation steadily rises across China and Europe. Additionally, the United States could soon revive its EV tax rebate. Evidently, such activity increases competition among EV producers.
Major Automakers Lean on Lithium-Ion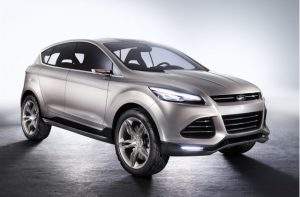 Beyond Ford, most of the world's largest automakers have announced EV plans. Firstly, General Motors has closed factories to embrace clean vehicles. Secondly, Volkswagen has determined that switching to battery-powered cars is both environmentally and financially sound. Additionally, outside players including Harley-Davidson and Dyson have entered the space.
Because of this, Tesla's market dominance is now under threat.
Moreover, the new Ford electric car helps transition the industry away from petroleum. Instead, producers lean on lithium-ion batteries.
Evidently, the "Mach 1" isn't an experiment. It's a symbol of change for the US's 2nd-largest automaker.
Related Articles
Ultra Lithium Inc. A team of lithium experts with a finger on the pulse of clean energy news, Ultra Lithium is a lithium exploration company with holdings in Argentina, Canada and the US (TSX-V: ULI, OTCQB: ULTXF and Frankfurt: QFB).