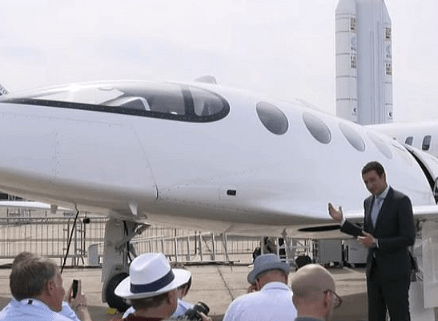 Electric Plane Alice a Clean Energy Darling
Paris Air Show Captivated by Eco-Friendly Electric Plane Alice
The skies slowly continue to electrify. Indeed, various airlines experiment with clean energy tech. However, a single emission-free plane is yet to capture the public's imagination, like the way the Tesla Model 3 has for electric vehicles. This is set to change with electric plane Alice.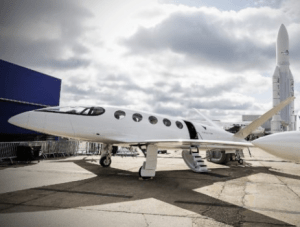 The prototype is the talk of the Paris Air Show.
Evidently, it's earned a great deal of praise. The plane will be able to travel over 1,000km on a single charge when it eventually takes flight.
Change is in the Air
Meanwhile, the aviation industry itself is slow to change.
Granted, it's slowly getting on board. The World Economic Forum claims air travel accounts for 2% of greenhouse gas emissions.
Consequently, clean energy tech is a solution. Alice is a sustainable marvel, able to travel 9 passengers without damaging the ozone layer.
Li-Ion Holidays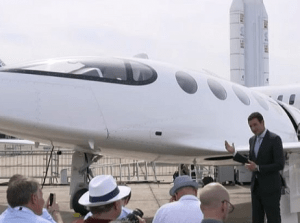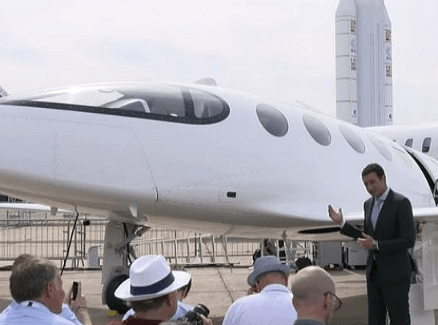 In particular, airlines target one energy storage solution. Lithium-Ion batteries store ample energy in their cells, allowing Alice to fly for a great deal of time.
Meanwhile, the auto industry also targets Li-Ion. Electric vehicles rely heavily on the energy storage solution.
We'll see how long it takes before the battery allows electric planes like Alice to fly passengers around the world. Granted, big names like EasyJet are already getting on board.
It'll only be a matter of time before you go on an emission-free tropical vacation.
Related Articles
Ultra Lithium Inc. A team of clean energy experts with a finger on the pulse of clean energy news, ULI is a lithium exploration company with holdings in Argentina, Canada and the US (TSX-V: ULI, OTCQB: ULTXF and Frankfurt: QFB).